THEATRE THAT
UPENDS
EXPECTATIONS
"2019 brings Shakespeare, Beckett, Euripides, the Bible, and Bram Stoker to ACT's stages. This year's plays will harness the power of classical voices and the enduring stories they created to drive a vibrant and daring season that illuminates our contemporary world through a kind of theatrical dialogue with the past. These plays set iconic stories and classic themes that we're all familiar with alongside our most imperative current conversations."– John Langs, ACT Artistic Director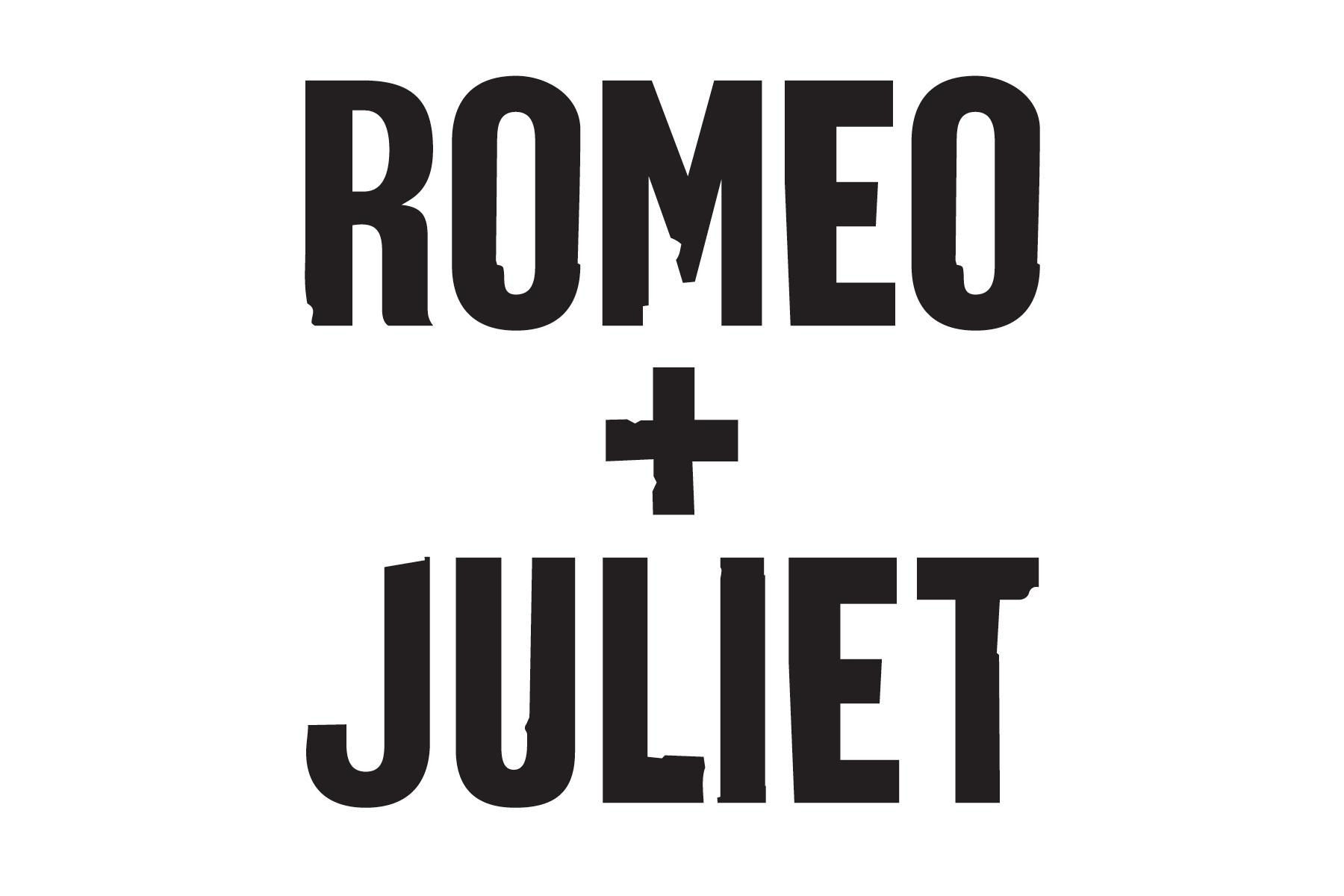 Mar 1-31, 2019
Romeo + Juliet
The classic story of two young star-crossed lovers who are kept apart by feuding families is directed for the contemporary stage like it's never been seen before. ACT is partnering with leaders in the Deaf community to create a production that honors the glorious language of this timeless play and makes is accessible for Deaf and hearing audiences alike.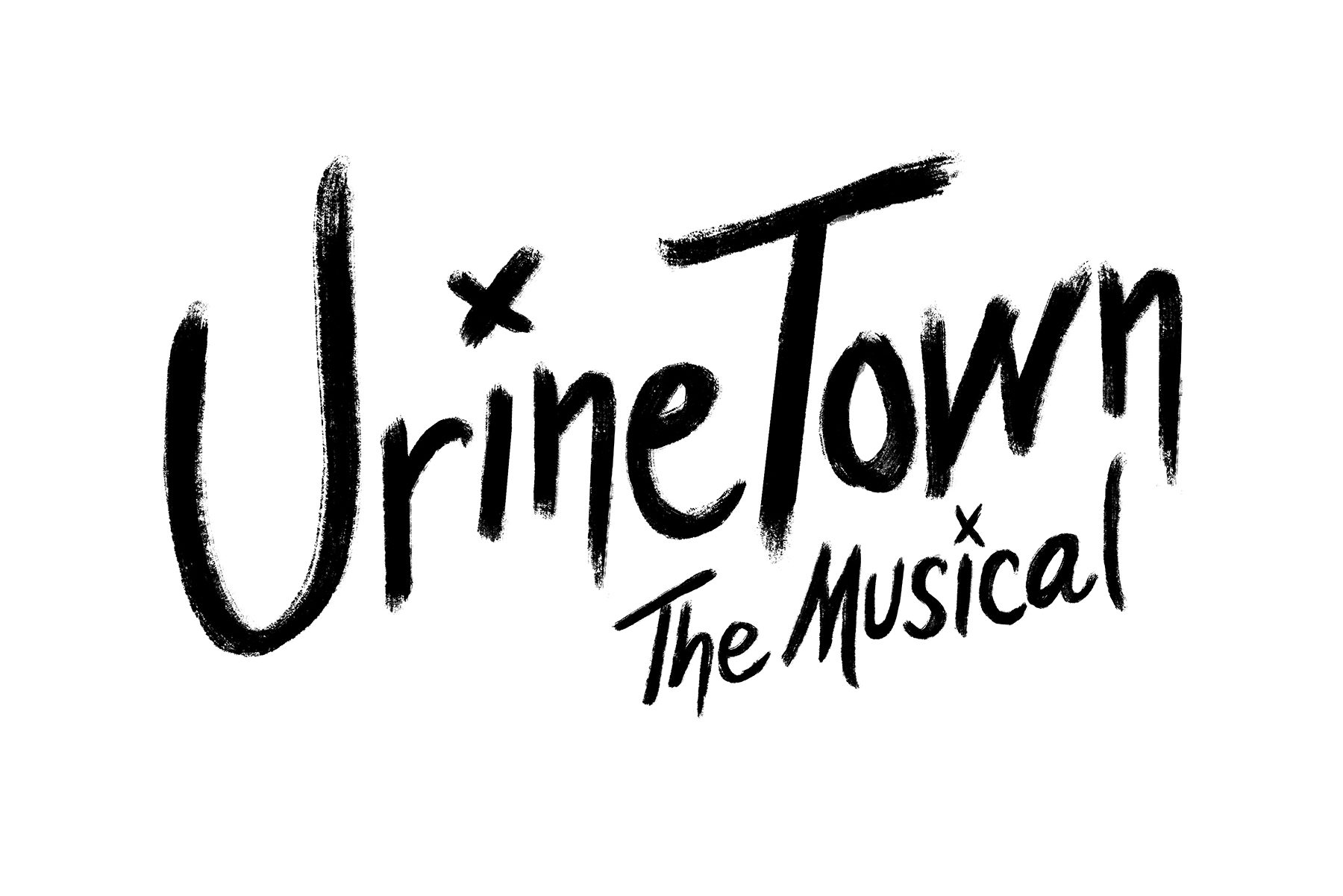 April 6-June 2, 2019
Urinetown
Winner of three Tony Awards, three Outer Critics Circle Awards, two Lucille Lortel Awards and two Obie Awards, Urinetown is an hilarious musical satire of the legal system, capitalism, social irresponsibility, populism, bureaucracy, corporate mismanagement, municipal politics and musical theatre itself. A Co-Production with The 5th Avenue Theatre.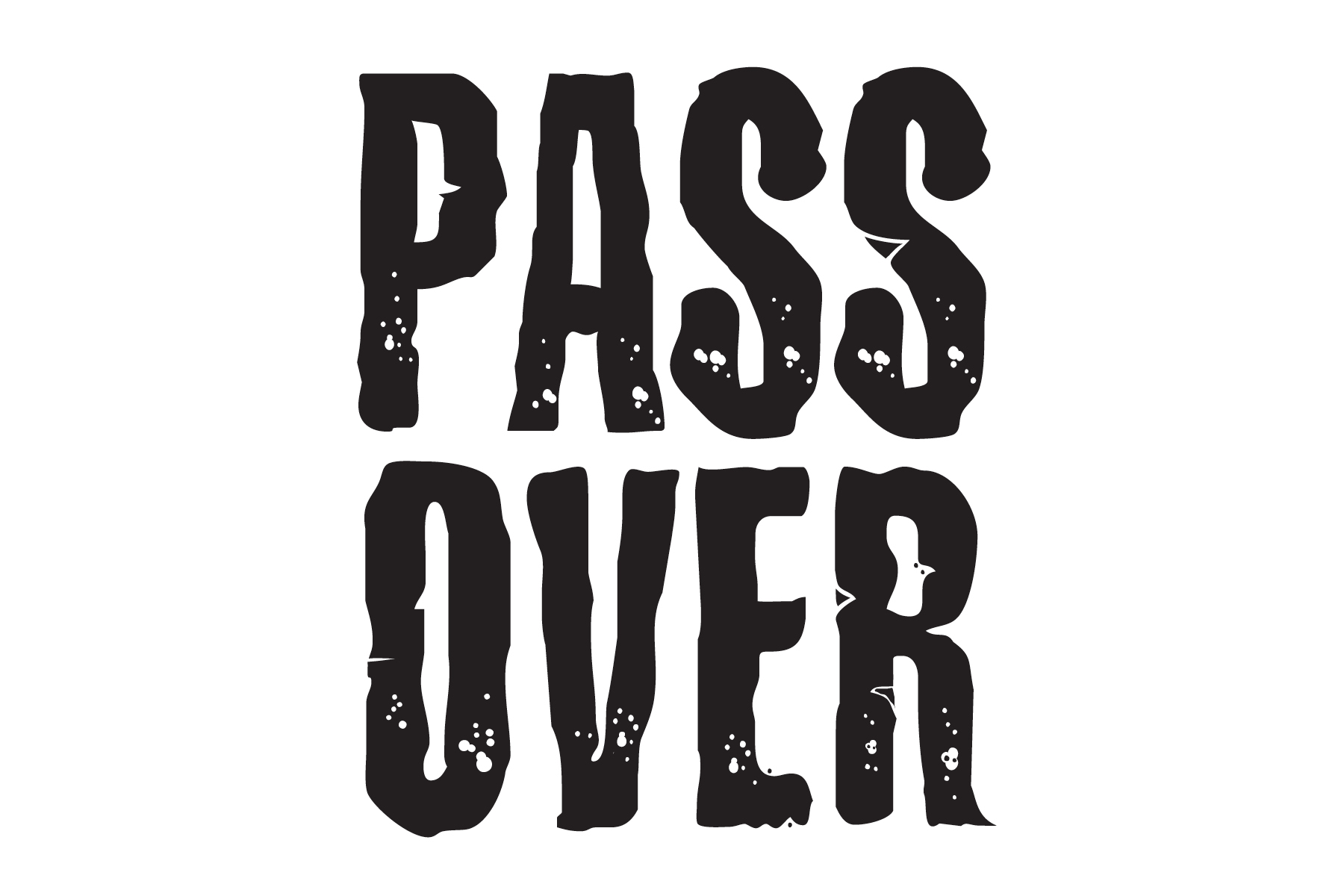 May 31-June 23, 2019
Pass Over
A provocative mashup of Waiting for Godot and the Exodus saga, Pass Over exposes the unquestionable human spirit of young black men who dream about a promised land they've yet to find. "Nwandu reframes these stories in an absurdist play whose muscular, propulsive dialogue leaps and bounces with the energy and music of an extended poetry jam." – John Langs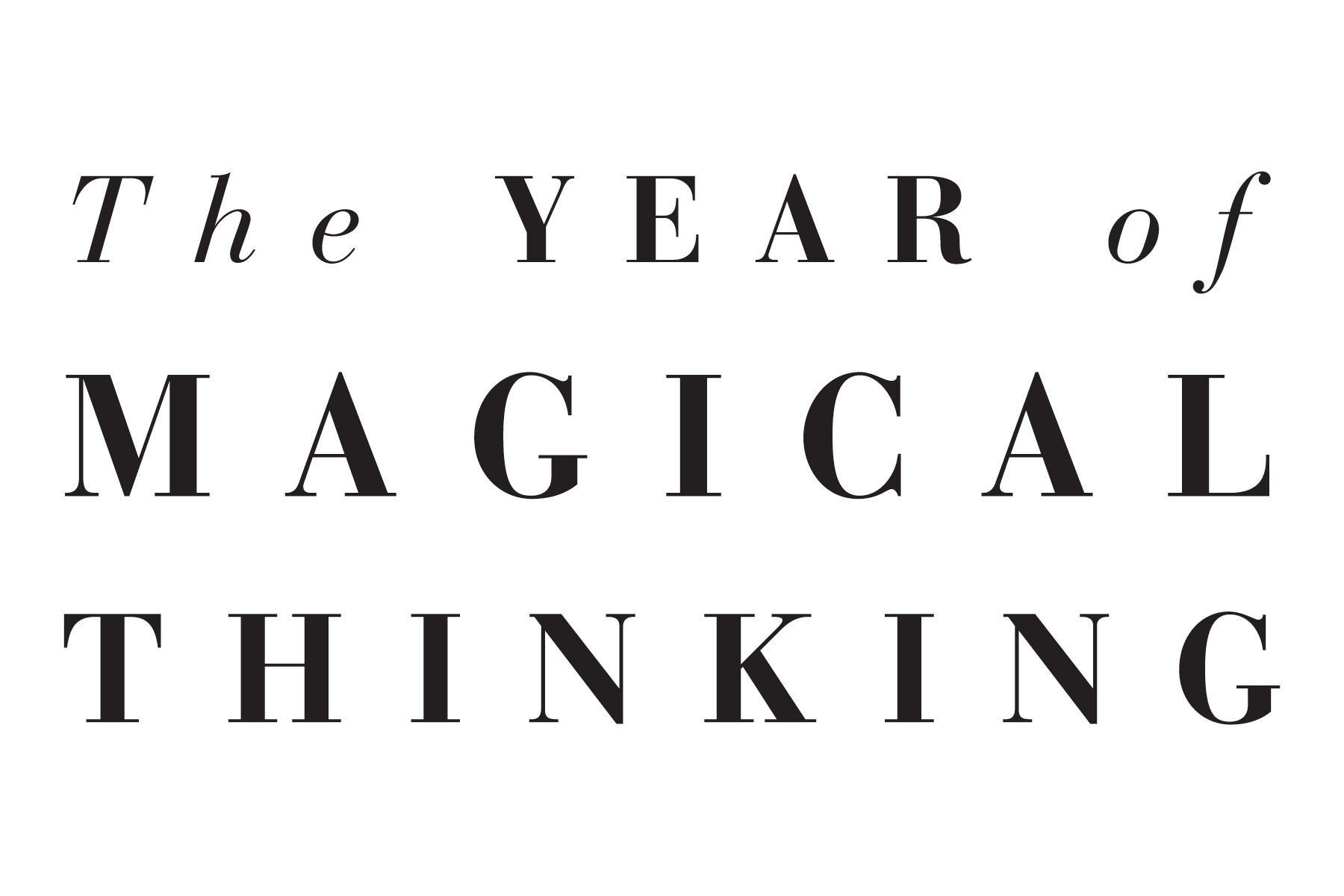 July 19-Aug 11, 2019
The Year of Magical Thinking
In this dramatic adaptation of her award-winning, bestselling memoir (which The New York Times called "an indelible portrait of loss and grief…a haunting portrait of a four-decade-long marriage"), Joan Didion transforms the story of the sudden and unexpected loss of her husband and their only daughter into a stunning and powerful one-woman play.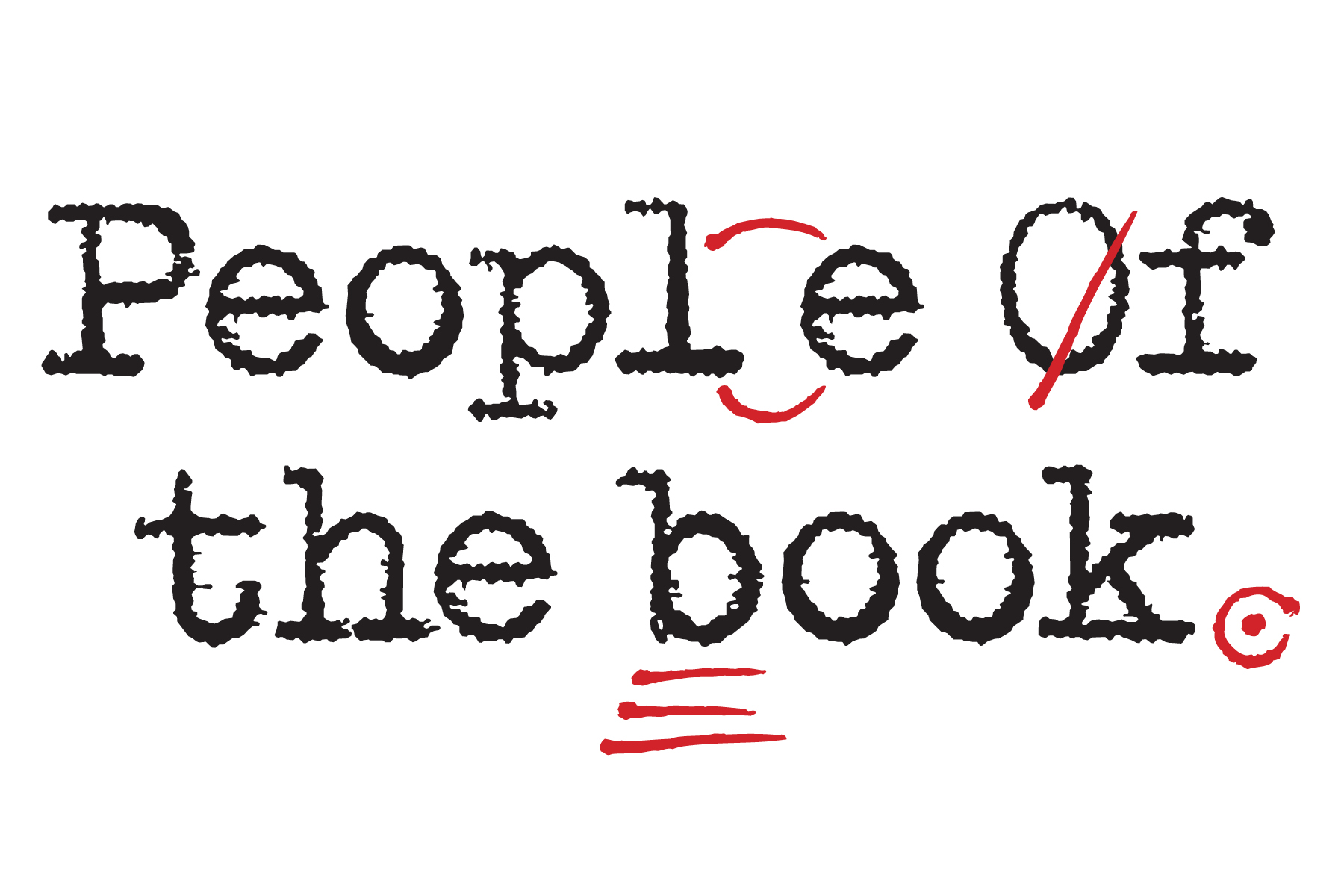 Sep 6-29, 2019
People of the Book
In this world premiere play by ACT 2018 Core Member, Yussef El Guindi, lust, jealousy, and post-traumatic stress bring things between old friends to a boil. Jason is a veteran of the Iraq War who returns home to literary glory after writing an international best-seller, a heroic account of his wartime experience. His celebrity is underscored by his marriage to Madeeha, an Iraqi woman he saved in a house-to-house raid. When he reunites with old friends, Amir and Lynn, questions start to emerge about the veracity of the book and its particular patriotic American gaze.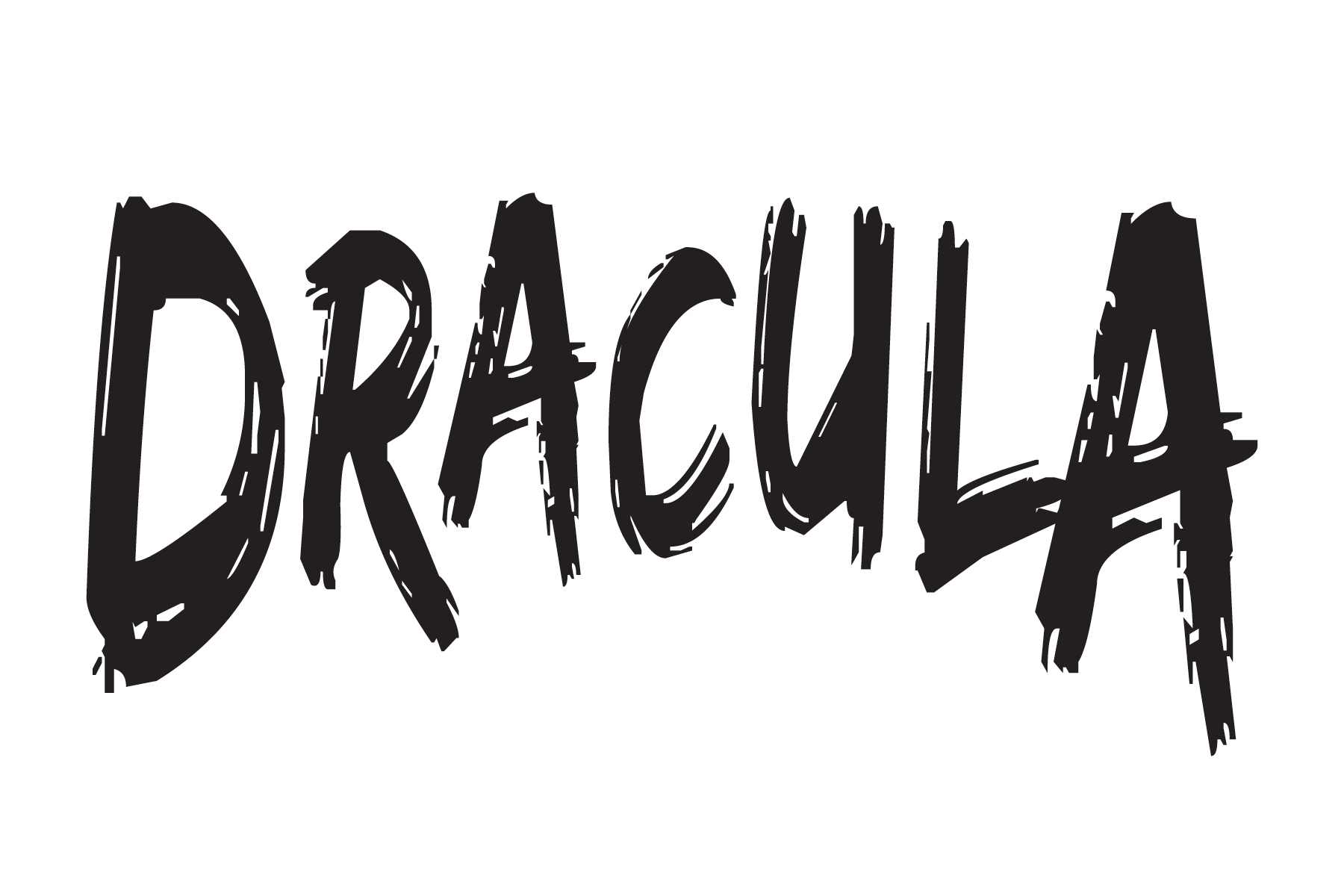 Oct 18-Nov 17, 2019
Dracula
Steven Dietz has re-adapted his Dracula for ACT's stage. Bram Stoker's original Victorian gothic novel, published in 1897, instantly became a classic of the genre, and established vampires as the most charismatic and enduring supernatural villains ever to hide in the dark corners of our imagination. Dietz is giving ACT a new spin on the old tale to create a thoughtful and haunting interpretation of the story for a 21st century context.
If you need any assistance with your subscription, please call the Ticket Office at 206.292.7676 Tuesday-Sunday, 12:00pm-6:00pm.
Photo by Rosemary Dai Ross