Theatre for a bold audience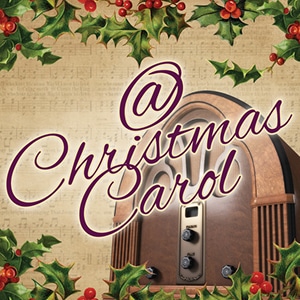 A Christmas Carol
Tickets On Sale Now
The Seattle holiday tradition you love is back for its 45th year
Get ready for a whole new way to experience an old favorite. ACT's traditional telling of A Christmas Carol will be presented as an all-new radio play for its 45th production; tickets available now.
ACT Today
Get the latest updates from the ACT family
The latest from ACT
Visit our feed to get all the latest news and information from around the world of ACT. Interviews with Core Company members, video shorts, podcasts and more. All in one convenient place.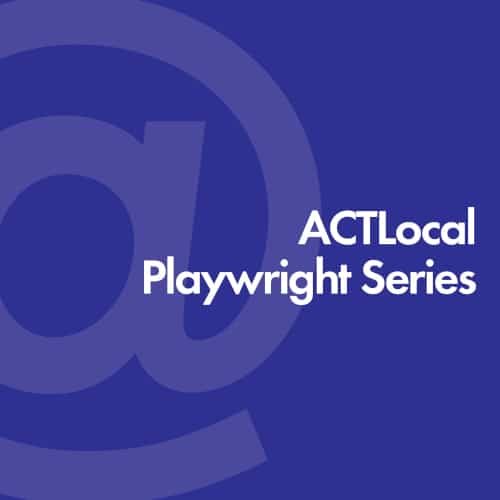 ACTLocal Playwright Series
Local artists, extraordinary stories.
Local artists, extraordinary stories.
ACT and Trial and Error Productions present ACTLocal, a series of conversations and play readings shining a spotlight on local playwrights and the development of new, contemporary work.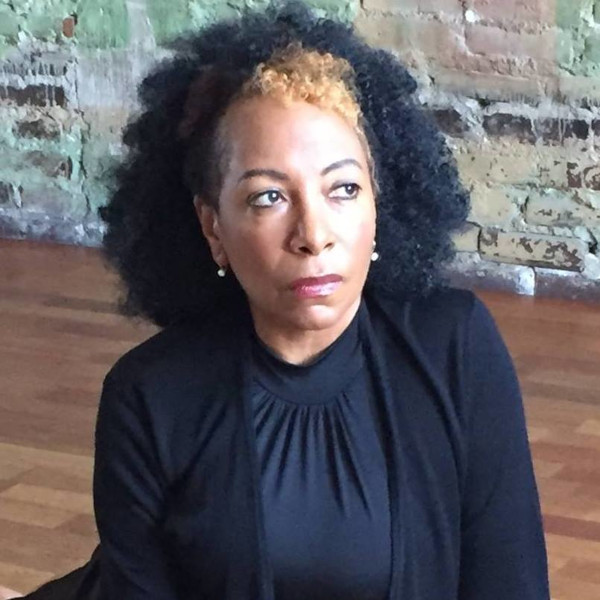 Up Next
Amontaine Aurore discusses her latest work
ACTLOCAL PLAYWRIGHT SERIES
Register now for the next panel in our series. Join Amontaine Aurore as she takes us inside her new work The Ever Expanding Moment in this conversation with special guest  moderator Ameenah Kaplan. October 29 at 7 p.m.
Thank you to our season sponsors