ACT and Trial and Error Productions have partnered on ACTLocal, a series of workshops and play readings spotlighting eight local playwrights and the development of new, contemporary work.
ACT launches ACT@Home on Thursday, August 20 with the ACTLocal Playwright Series, conversations with these playwrights. First up: Core Company members Keiko Green and Kirsten Potter.
Keiko Green is no stranger to ACT's stage. She appeared in Stupid F%@$ing Bird and Dangerous Liasons in 2016. Later this year, ACT will feature her play, Wad on our new ACT@Home digital platform. See the brief synopsis below:
Jim is on death row. Nyce is his pen pal. She swears she's 18, but… maybe she's not. In any case, she's just a high school kid with a true crime obsession and a crappy home life. As Jim's execution date nears, he and Nyce live out alternate realities, fantasize about death and dying, tell a bunch of lies and eventually get to something close to the truth.
We caught up with Keiko ahead of Thursday's live Zoom conversation. Join us on Thursday and meet Keiko and Kirsten and learn what drives these talented performers.
What have you been working on these past few months?
In addition to Wad (which is being produced for the ACT@Home digital platform later this year as part of the ACTLocal series), I've been working on two plays: Hometown Boy and Exotic Deadly: or the MSG Play.
Hometown Boy was just workshopped with the Kennedy Center and the National New Play Network (where I re-wrote 2/3 of the play). It will have another workshop/reading with Actors Express in Atlanta this fall. Exotic Deadly will have a digital production with UCSD in the fall. In my spare time (lol), I'm developing a horror series and writing my first screenplay.
Also, my husband MJ Sieber and I are running a free Zoom trivia night every Friday at 7 p.m. PDT – we'll be bringing it to you in association with ACT in September!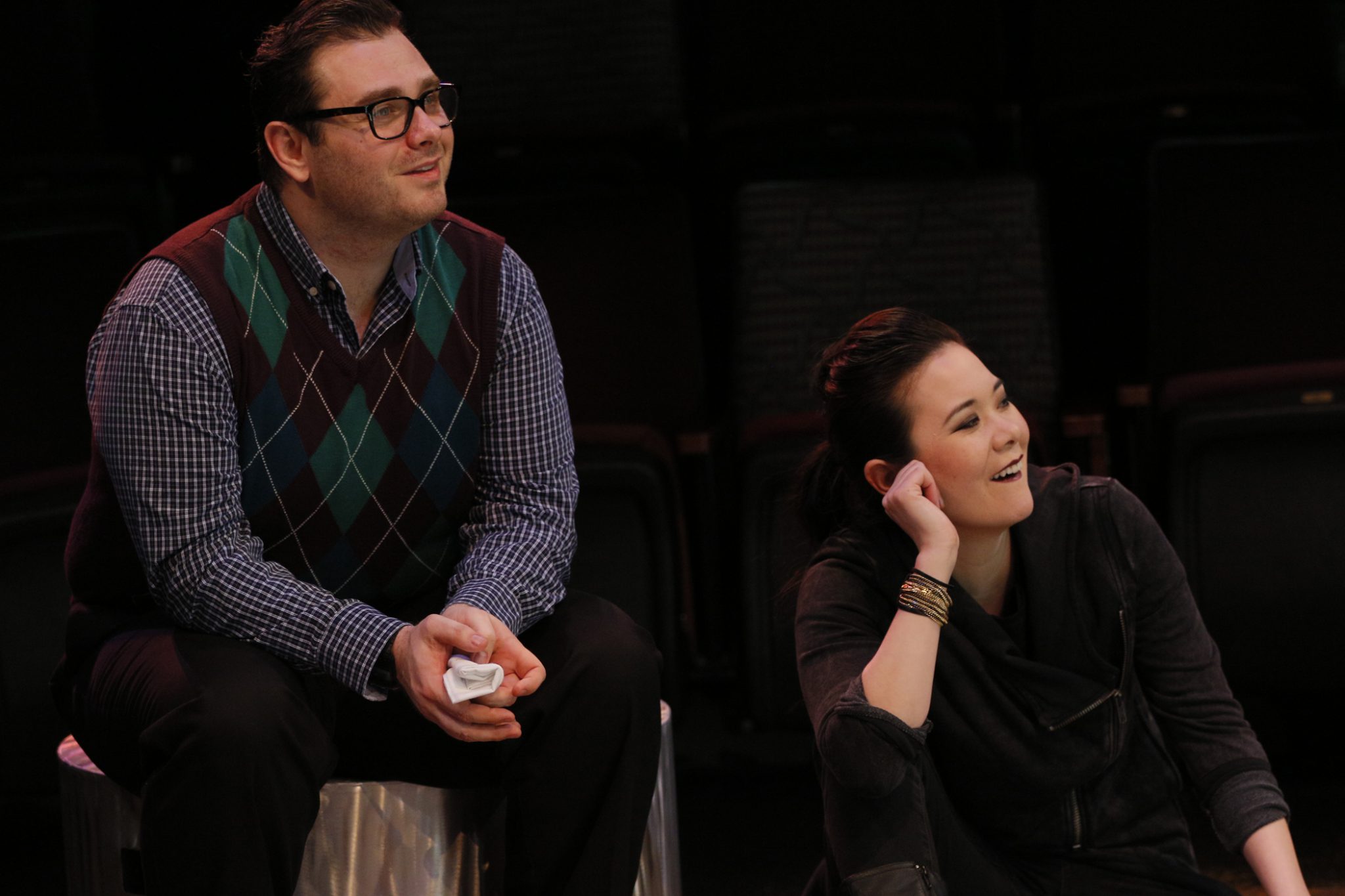 What excites you about the future?
I think that there has been a need for major restructuring in theatre organizations, both to ensure that the theatre we see is more representative of our community as a whole, not just a part, and also in bringing in new audiences. I think in this digital time, we have the opportunity and access to potential audiences that would usually be unwilling or unable to travel into downtown Seattle and pay $17 for parking in addition to buying a ticket. This is an opportunity for artistic directors to really investigate the work they're doing, why, and who they are choosing to do that work with. If people like what they see, they'll be back in person.
How has your experience affected how you approach your work and specifically how you've approached Wad?
As a female playwright of color, it started to irritate me that audiences (but even more so, reviewers) were very resistant to "unlikable" characters of color and/or female characters. I mean, have people seen a David Mamet play? There is an expectation that my characters need to be "better," but they're not. They're deeply flawed and make mistakes and get pretty ugly. It's my own little revolution. Equality to me means that everyone gets to be equally flawed. Wad definitely falls into that category.