ACT and Trial and Error Productions have partnered on ACTLocal, a series of workshops and play readings spotlighting eight local playwrights and the development of new, contemporary work.
ACT launches ACT@Home on Thursday, August 20 with the ACTLocal Playwright Series, conversations with these playwrights. First up: Core Company members Keiko Green and Kirsten Potter.
Kirsten is a founding member of the Core Company and has appeared in a number of ACT productions including Big Love, One Slight Hitch, Rapture, Blister, Burn, Daisy and Dangerous Liaisons. Her play Rubicon brings the story of real life spy, Betty Pack, to life.
As the world makes its way into a second war, Betty Pack makes her debut into Washington society. Smart, sexy and daring, she is poised to take her place among the social elite. Instead, in this thrilling spy caper based on actual events, she uses her beauty and brains to seduce diplomats and steal secrets to help bring down the Nazi regime. But along the way, Betty realizes "wars are not won by respectable people," and victory will come at a cost.
Get caught up with Kirsten and don't miss her conversation with Keiko Green Thursday, August 20.
What have you been working on these past few months?
Shortly after the world ended in March, John Langs hosted a zoom reading of Rubicon which resulted in a new draft that feels pretty darn good. John is planning for a weeklong on-its-feet workshop of my spy caper when we are allowed to gather again, hopefully resulting in a live performance (for ACT's favorite subscribers perhaps?) I'm also working on a new play. It's a murder mystery set in a small American town (apparently I am craving action).
While wearing other hats, I have narrated dozens of books including one about a woman's descent into dementia-induced madness, an exploration of the socio-economic influences on diabetes in America, a white reporter's personal journey with Coretta Scott King and some vampire romances. As a new member of the New York Times narration staff, I have narrated several articles for their Book Review, New York Times Magazine, as well as for The Atlantic, Vanity Fair and Rolling Stone.
What excites you about the future?
Gathering. Making plays. Hugging my friends, again. Really, hugging anybody again. I think I may hug random passersby on Seattle streets once we are all vaccinated. I will be personally responsible for thawing the notorious Seattle Freeze. Either that or they'll arrest me.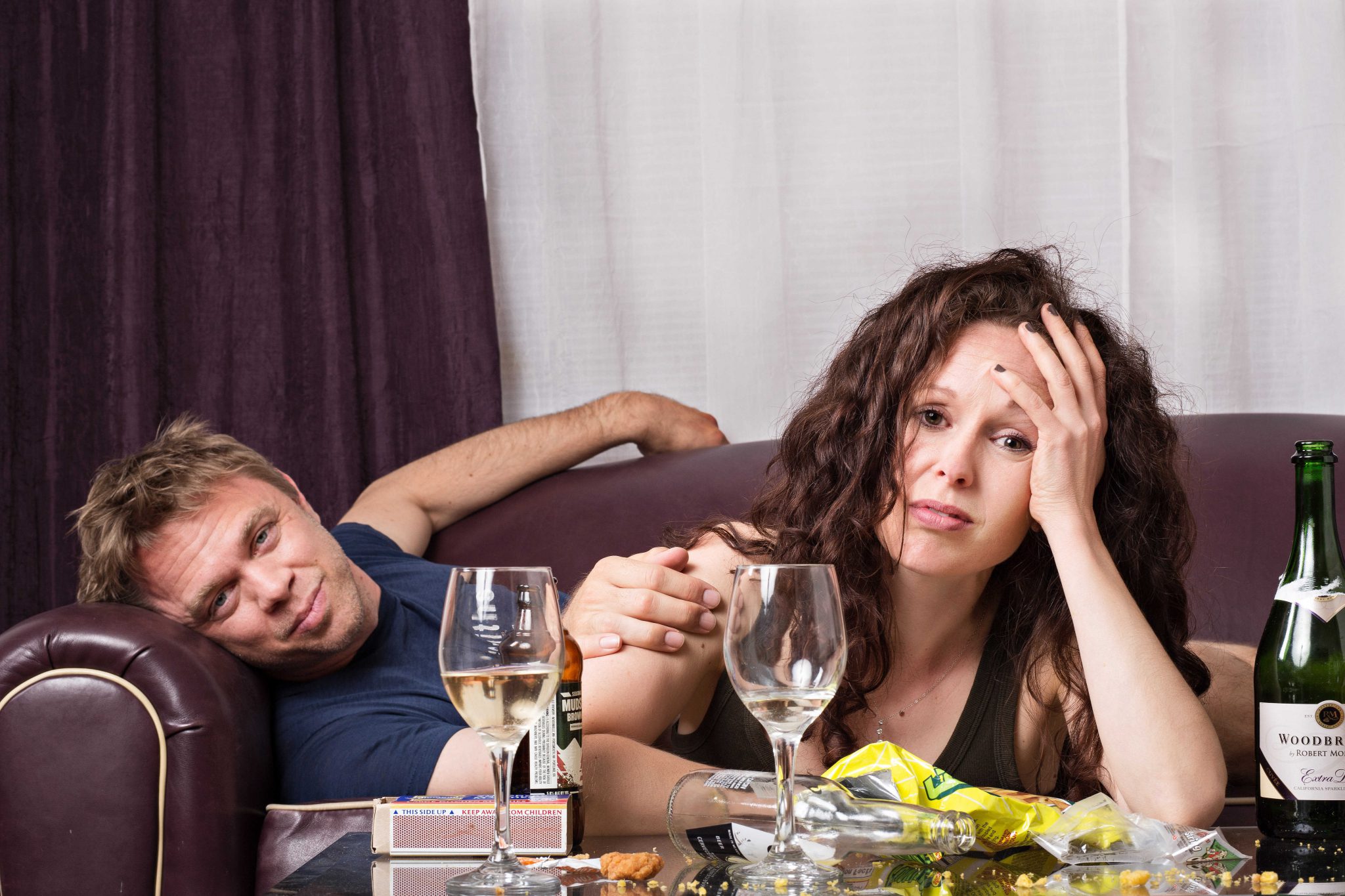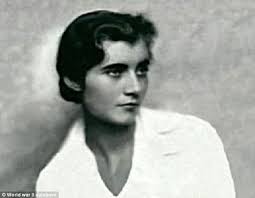 How has your experience affected how you approach your work and specifically how you've approached Rubicon?
The hardest part of writing for me is shutting down that voice that tells me I can't… that I'm not good enough, smart enough, talented enough or brave enough to step out of my box and try something new. And maybe fail. And so try some more.
Betty Pack wasn't trained to be a spy. She was trained to be a society wife. But something in her wasn't satisfied with that lot, so she stuck her neck out and took a chance. And failed. And took another chance. She changed the world.
Dozens of years of performing onstage have taught me that great theater happens when we take risks. Playwriting is teaching me is that great life happens that way, too.