Theatre for a bold audience
Welcome Home to ACT Theatre's 2022 Season
We're delighted to announce the return of live shows as ACT and our thrilling new season of plays.
Starting in January, our season will deliver top-notch talent telling timely, theatrical and personal tales.
The World Premiere from the Core Company artist and Seattle favorite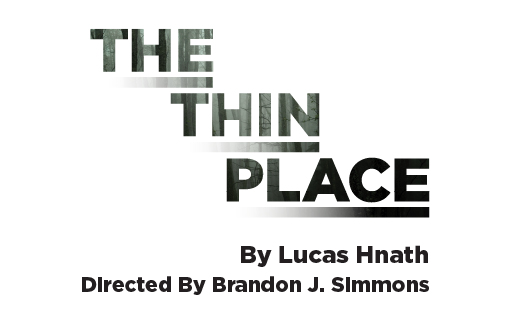 A mesmerizing ghost story from an Obie-award winning playwright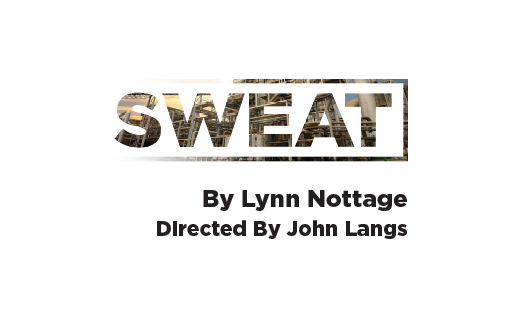 The riveting and timely Pulitzer-winning drama
Welcome home to ACT.
It's a wild understatement to say that we have missed you. In the absence of live performance, it has become clearer than ever that the collaborative process of making theatre creates, builds, and nourishes community.
When the lights went dark on our stages last March and we confronted the unprecedented challenges of the last year, we seized on the opportunity to reimagine the process of how we make theatre. This time has not been wasted. We have continued to work with the incredible community of Seattle, challenging ourselves to break down inequitable systems and find a more inclusive way forward to deliver on the promise to present diverse, provocative, intimate stories to our community.
I'm proud to announce a new season at ACT Theatre — our "Welcome Home Season." For the first time, these offerings were collectively curated with artists from our Core Company, with you in mind. All of our productions this year will be presented in bold theatrical fashion from the stage of the Allen Theatre, ACT's iconic theatre in the round.
Community, humanity, personal and public revolution are at the heart of these three wildly varied plays. It's with these stories that we recommit ourselves: to local artists, to stories that unite us in conversation about the contemporary challenges we face and to artistic ambition intended to stir the soul.
Welcome Home! We cannot wait see you in the theatre.
Warmly,
John Langs
Thank you to our season sponsors