Want to learn more about the hidden figures of History of Theatre: About, By, For, and Near? Check out the resources below! 
William Henry Brown
The African Grove Theatre/The African Company Founder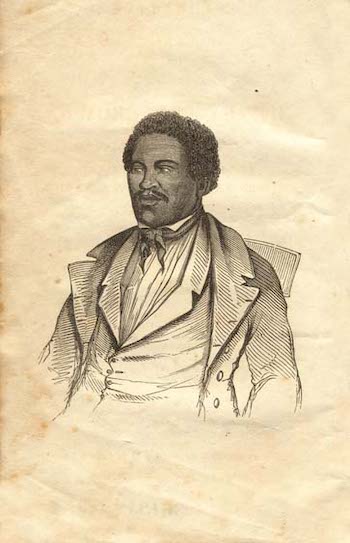 In 1816, Brown opened a summer tea garden in New York called the African Grove Theatre to cater to the community of free Blacks. This first resident all-Black theatre company featured music, theatrical, and occasionally outdoor entertainment. They presented a program of classical plays, popular plays, ballet, music, and opera.
Rose McClendon
"The First Lady of the Black Stage"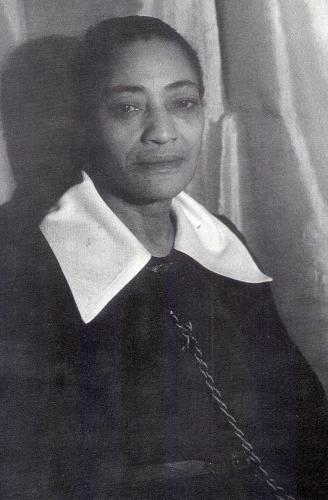 One of the few black actresses who worked consistently in New York in the 1920s, McClendon toured throughout the United States and later in Europe with starring roles in Abraham's Bosom, Porgy and Bess, and Deep River. Along with McClendon's acting and directing, in 1935, she and Dick Campbell created the Negro People's Theatre.
Paul Robeson
One of the first black men to play serious roles in the American theatre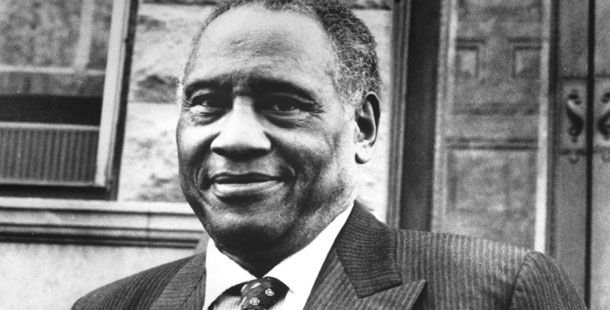 Throughout the late 1920s and 1930s, Robeson was a widely acclaimed actor and singer. With songs such as his trademark "Ol' Man River," he became one of the most popular concert singers of his time. His Othello was the longest-running Shakespeare play in Broadway history, running for nearly three hundred performances, and is still considered one of the great American Shakespeare productions.
Pat Chappelle
A Rabbit's Foot Company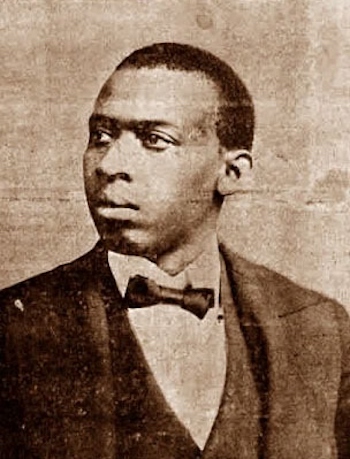 A pioneer in vaudeville, Chappelle stated that he had "accomplished what no other Negro has done – he has successfully run a Negro show without the help of a single white man." A Rabbit's Foot contained minstrels and a variety of acts while maintaining the expected vaudeville staging flare, offering a show for everyone that toured throughout America.
Matilda Sissieretta
Joyner Jones
Internationally-Acclaimed Singer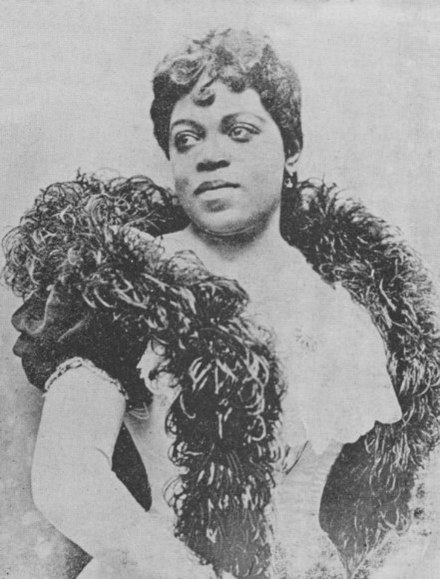 The highest-paid African-American performer of her time, Jones was a soprano who performed across the world, including for four consecutive U.S. Presidents and the British Royal Family. She founded the Black Patti Troubadours (later renamed the Black Patti Musical Comedy Company), a musical and acrobatic act made up of jugglers, comedians, dancers, and a chorus of 40 trained singers.
Anita Bush
Founder of the Anita Bush Players of Harlem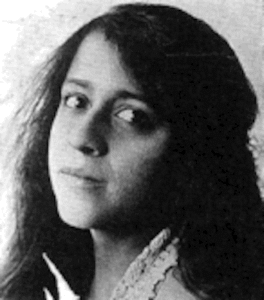 Bush started her career at the age of 16, when she joined the Williams and Walker Company as a dancer. In 1915, she formed the Anita Bush Players of Harlem, the first professional Black dramatic non-musical theatre ensemble in the United States, which later became the Lafeyette Players. In its 17 years, the company was responsible for training over 300 Black performers and introducing serious theatre to many cities across the country.
The Hyers Sisters
Singers and pioneers of Black musical theatre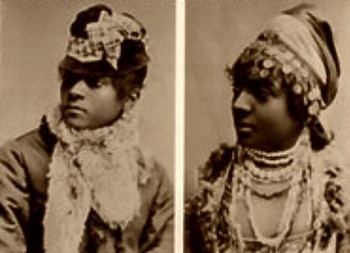 Anna Madah and Emma Louise began their stage careers at an early age, appearing in Out of Bondage. As a family, the Hyers created a theatre company where they produced musical dramas starring Anna and Emma, including Urlina, The African Princess, The Underground Railway, and Hopkin's stage version of Uncle Tom's Cabin, setting the path for Black musical theatre and performance in the years that followed.
The Negro Repertory Company
Seattle's Negro Repertory Company was part of what made the region's Federal Theatre Project so historically significant. African American companies operated under the federal program in several cities, but except for the New York unit, none were as well known or as produced as many plays as the Seattle Negro Repertory Company. The brainchild of Florence and Burton James, the NRC provided opportunities for the development of African American theatre even as it was treated as a special yet unequal, part of Washington State's theatre scene.
Company members appearing in History of Theatre: About, By, For, and Near include Alberta Walker, Joe Staton, Sara Oliver, Toby Lietch, Theodore Brown, Joseph Jackson, and Anita Bush.