4 solo artists, 2 weekends,
1 festival
Welcome to ACTLab's inaugural Solo Fest! This festival brings together four local artists under one roof, sharing four solo works and four unique perspectives on some of the most pressing discussions of our time. Headlined by Susan Lieu's Over 140 LBS, the festival also features Sharon Nyree Williams' Dare to Claim the Sky, Sherif Amin's Left on Yellow Brick Road, and Jasmine Joshua's Bread Crumbs.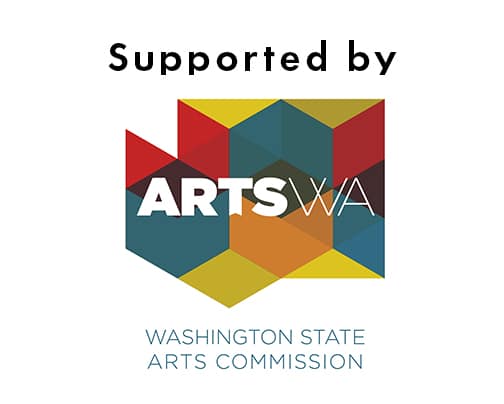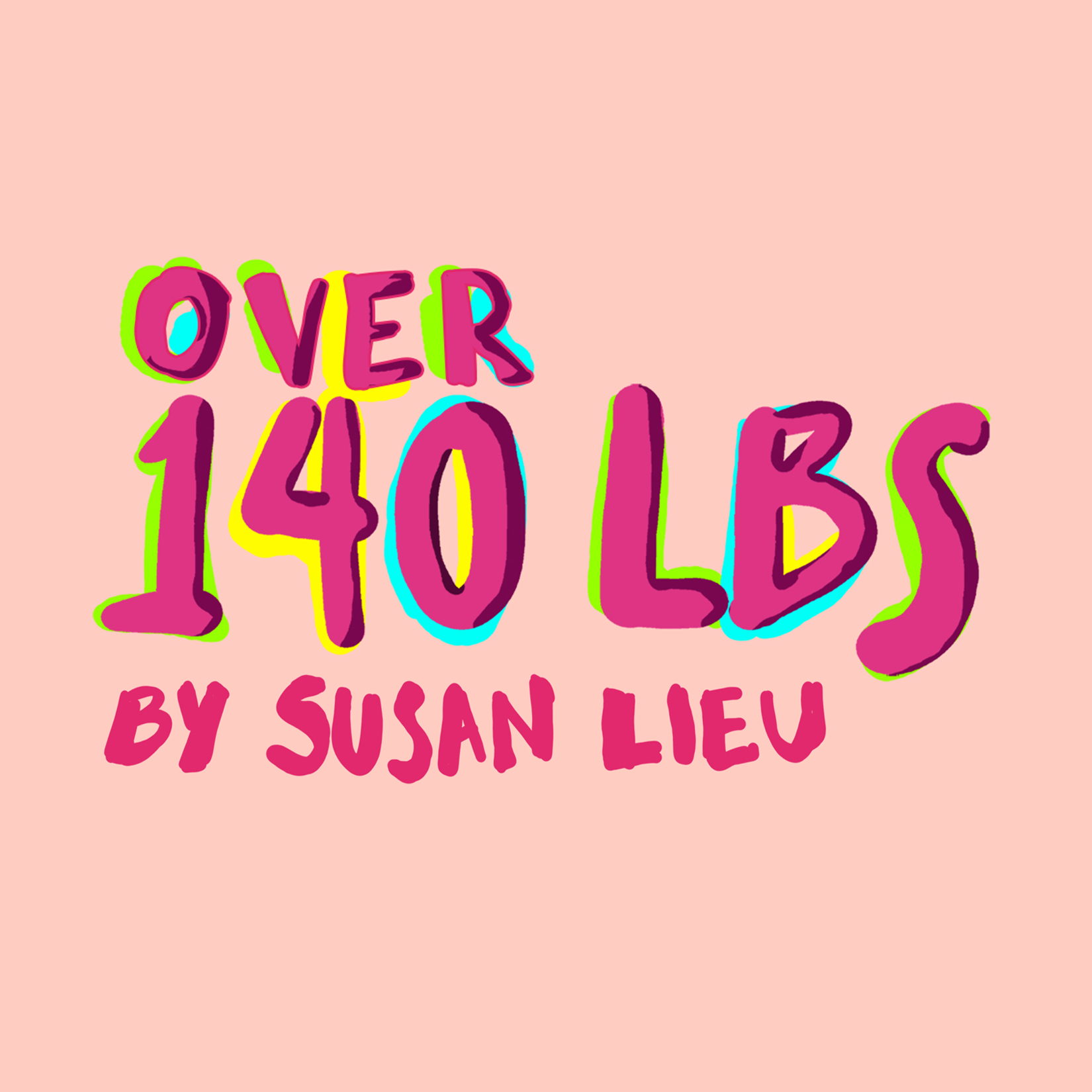 February 6–16, 2020
OVER 140LBS
Two hours into surgery, Susan's mother loses oxygen to her brain and the plastic surgeon deliberately does not call 9-1-1 for fourteen minutes. Five days later, while in a coma, she flatlines. The surgeon is charged with medical negligence and her family falls apart; no one talks about what happened. Nineteen years later on her wedding day, Susan's mother's seat sits empty and Susan realizes she can no longer ignore what she's always wanted: to know who her mother was. Sifting through thousands of deposition pages, reaching out to the killer's family, and becoming pregnant herself, Susan uncovers the painful truth of her mother, herself, and the impossible ideal of Vietnamese feminine beauty.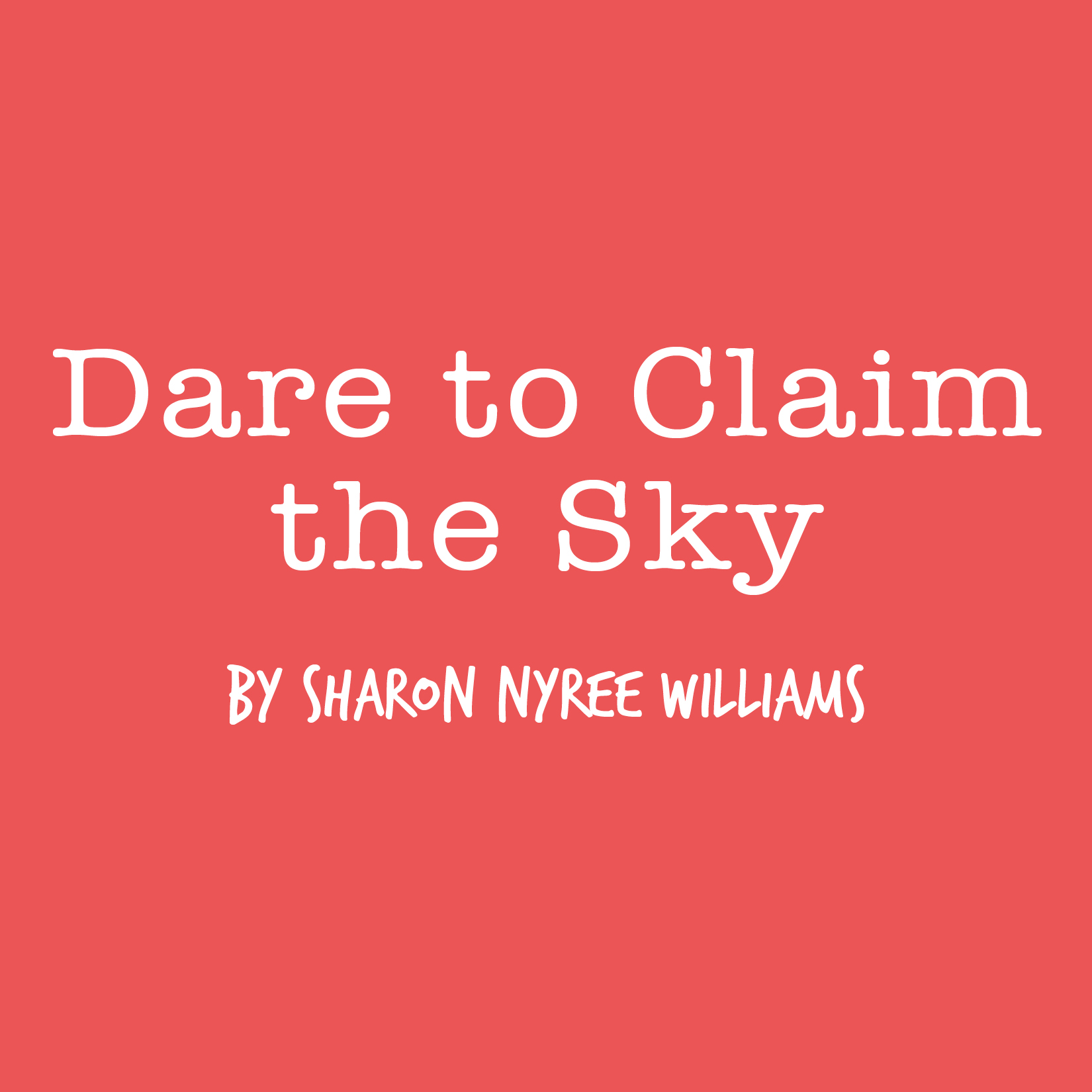 February 6–9, 2020
Dare to Claim the Sky
Storyteller Sharon Nyree Williams invites you into her proverbial living room for a frank conversation about faith, family, and the joy and pain of being Black in America.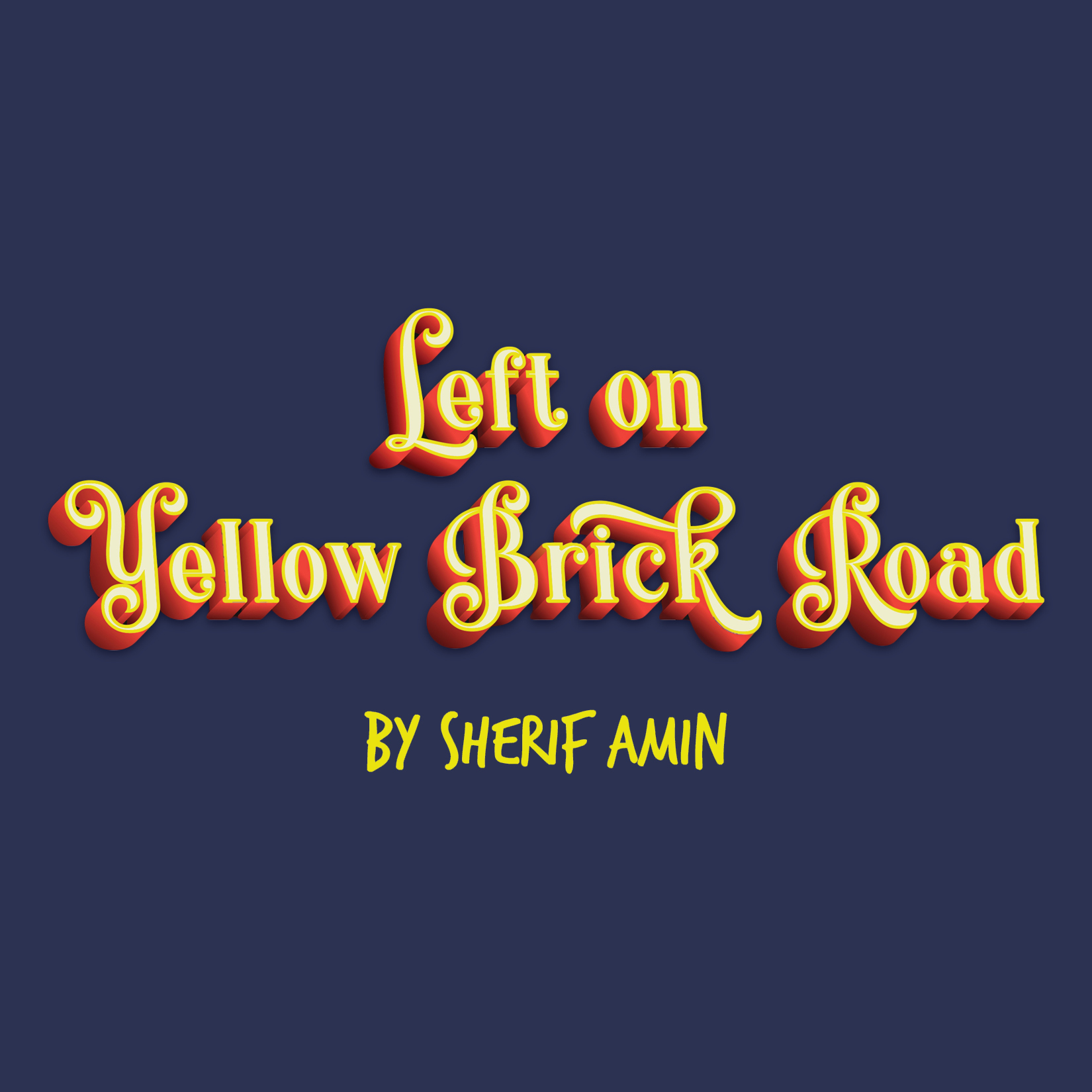 February 13–16, 2020
Left on Yellow Brick Road
When a boy from Egypt unexpectedly finds himself in the Land of Oz, he travels to a place past the Emerald City where he stays. Soon he starts to wonder, is it better to stay in Oz or find his way back?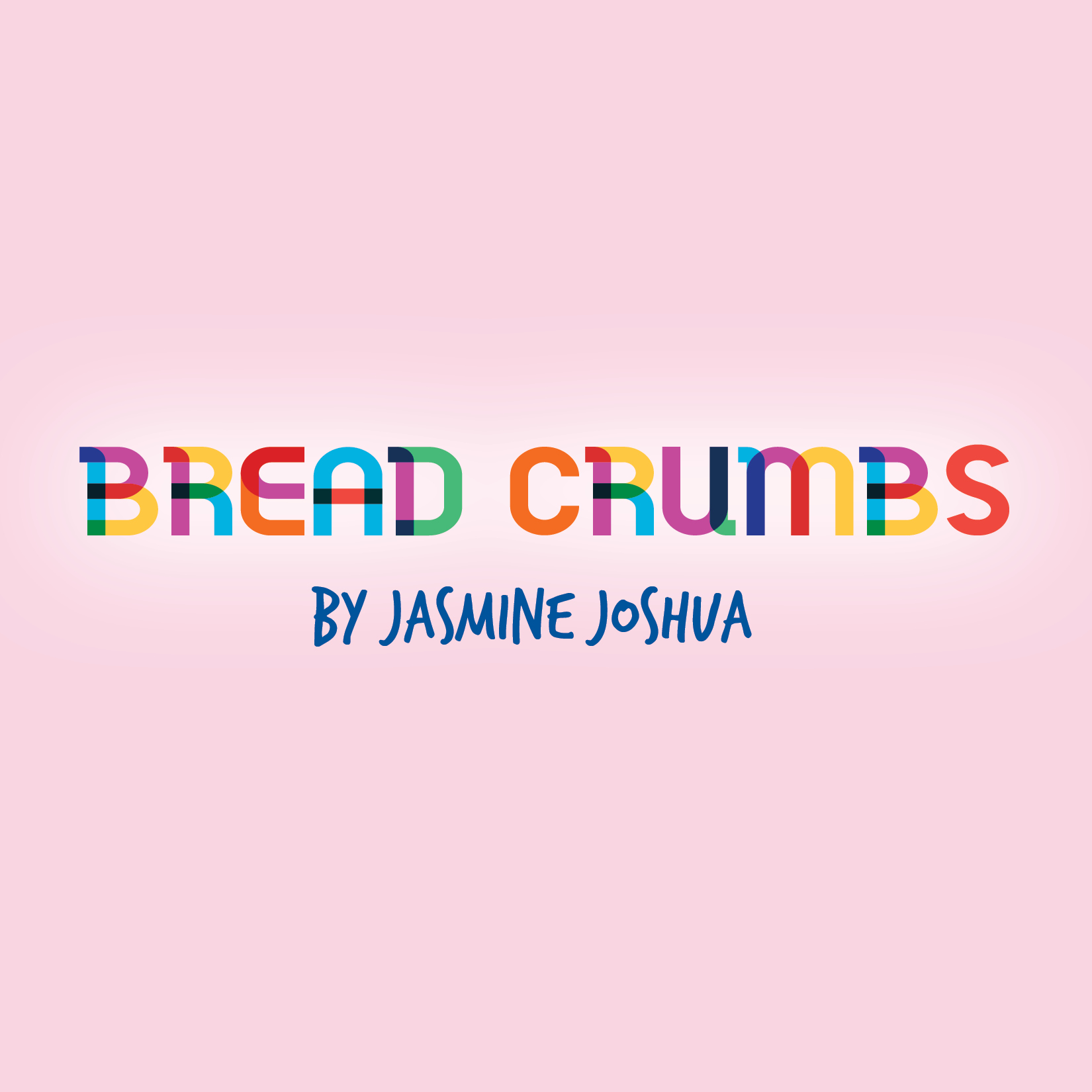 February 14–16, 2020
Bread Crumbs
What even IS nonbinary anyway? A computer program? A tropical drink? A word that caused you to have an existential crisis when you finally realized oh my god, I think I might be one of those, but I'm married and have two kids already and what am I supposed to do now, I have SO many bras? Join drag artist Harvey Gent (Jasmine Joshua) in a hilarious and wholly autobiographical queer spectacle, featuring pregnancy, trekking across tidepools in your underwear, and peeing one's pants in front of Very Important People.