Dates: Monday, December 10, 2018 at 6:30 PM
Running Time: approximately 70 minutes
Location: Falls Theatre
Join us for a celebration of all the young writers who have completed ACT's Young Playwrights Program this year!
With featured guest speaker, award-winning playwright, filmmaker, and performer Shontina Vernon.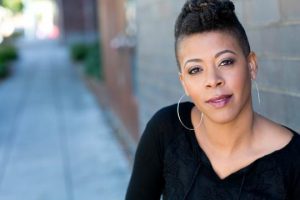 Ten local schools and 14 classrooms will be represented.
ACT Theatre Core Company members will perform selected scenes, and Artistic Director John Langs will announce which eight plays have been selected for the 2019 Young Playwrights Festival in March!  A light reception to congratulate our writers will follow. (Seriously, what's not to like about this?!?)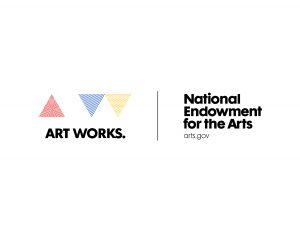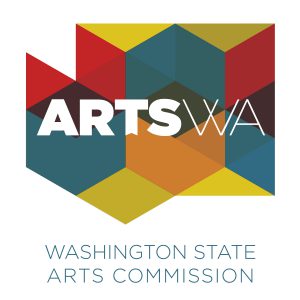 ACT believes that our patrons can determine what is offensive for themselves, and what is appropriate for their children. We don't create age restrictions but do our best to offer content advisories for each show. For detailed information about show content and possible triggers, please contact communications@acttheatre.org.