In Wad, local playwright, ACT favorite and member of the Core Company Keiko Green weaves together a darkly humorous, unpredictable tale.
Jim is on death row. Nyce is his pen pal. She swears she's 18, but maybe she's not. In any case, she's just a high school kid with a true crime obsession and a crappy home life. As Jim's execution date nears, he and Nyce live out alternate realities, fantasize about death and dying, tell a bunch of lies and eventually get to something close to the truth.
Closed Captioning is available for all 2021 Digital Season events.
CAST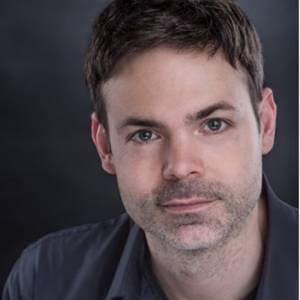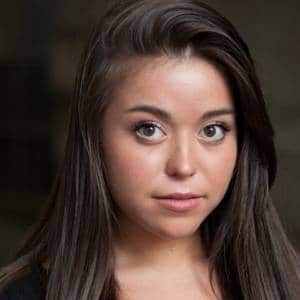 *Avery Clark, Jim
*Rachel Guyer-Mafune, Nyce
CREATIVE TEAM
Ameenah Kaplan, Director
Jean Egdorf, Assistant Director
*Keiko Green, Playwright
MJ Sieber, Director of Photography and Visual Effects Supervisor
Amanda Quinn (Q), Art Direction and Set Dressing
Amanda Mueller, Costume Designer
Sharath Patel, Sound Designer and Master Sound Editor
Cricket Myers, Assoc Sound Design
TRIAL AND ERROR PRODUCTIONS
Ben Lauranace, Editor and Video Support
Lauren Dudley, Producer
*Members of ACT's Core Company
In September 2020, Keiko Green sat down with fellow playwright Kirsten Potter to discuss their craft. Hear about Keiko's process and more in this lively panel conversation.