The Inaugural Festival
Fri, Oct 27 – Sun, Oct 29, 2023
All performances in the Bullitt Theatre
5 NEW WORKS. 3 DAYS.
5 SEATTLE PLAYWRIGHTS.
ACT Contemporary Theatre is the epicenter of groundbreaking new works that promise to captivate, challenge, and inspire. New Works Northwest features readings in a small, intimate setting, where audiences will witness the workshop process of bringing stories from script to stage. For this inaugural season, ACT is thrilled to present five Seattle playwrights. 
All tickets are pay-what-you-can. All readings will be followed by a short post-show discussion.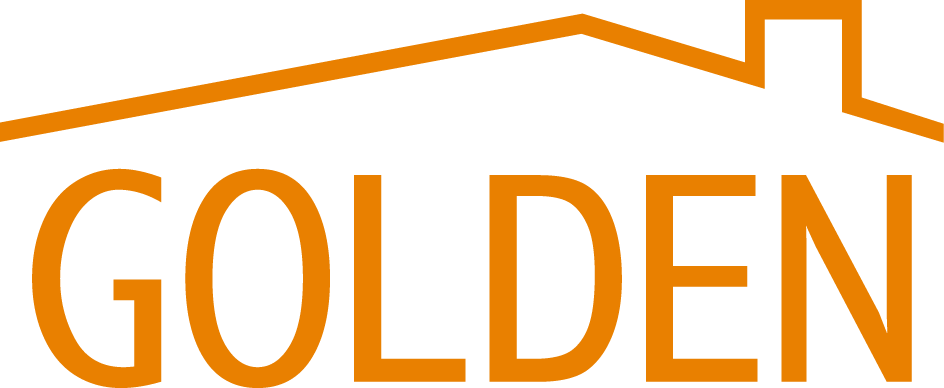 By Andrew Lee Creech
Directed by Faith Bennett Russell
Friday, October 27 at 7:00pm 
In the middle of the Great Recession, Morris Golden fights to save his marriage and keep the bank from foreclosing on his house. And he just might be able to pull it off if only he could get this stubborn magical change machine to work. Golden paints a vulnerable portrait of how we recover from devastating events, maintain hope during hopeless times, and strive to connect with one another in order to survive in a world in crisis. 
Run time: 2 hours including one intermission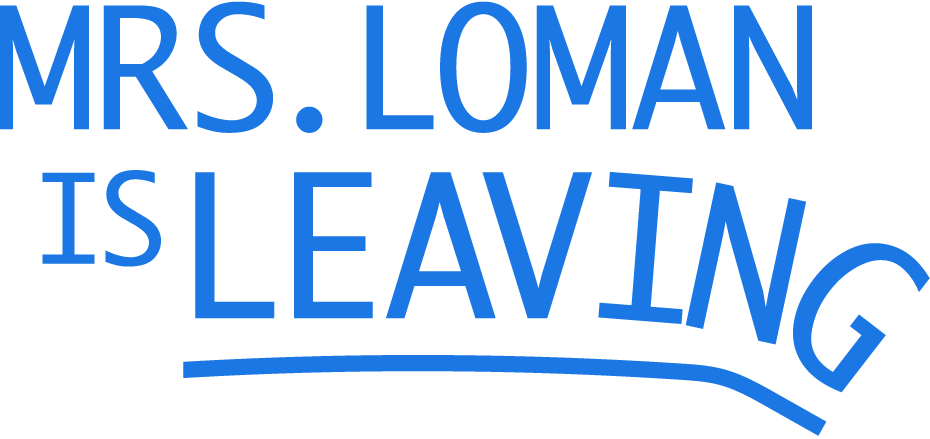 By Katie Forgette
Directed by Jeff Steitzer
Saturday, October 28 at 4:00pm
It's opening night of Death of a Salesman at the Teacup Theatre in New York. Two actors returning to the stage after many years have a lot riding on this bare-bones off-Broadway production. George Ratcliffe, playing Willy, wants the public to remember him from his theatrical glory days; Joanne Rogers, playing Linda, wants the public to finally meet the talent she mothballed for motherhood. But what happens when life imitates art and one of them suffers a break with reality, hallucinating and conversing with long-dead relatives before the curtain has even gone up?  
Run Time:  2 hours including one intermission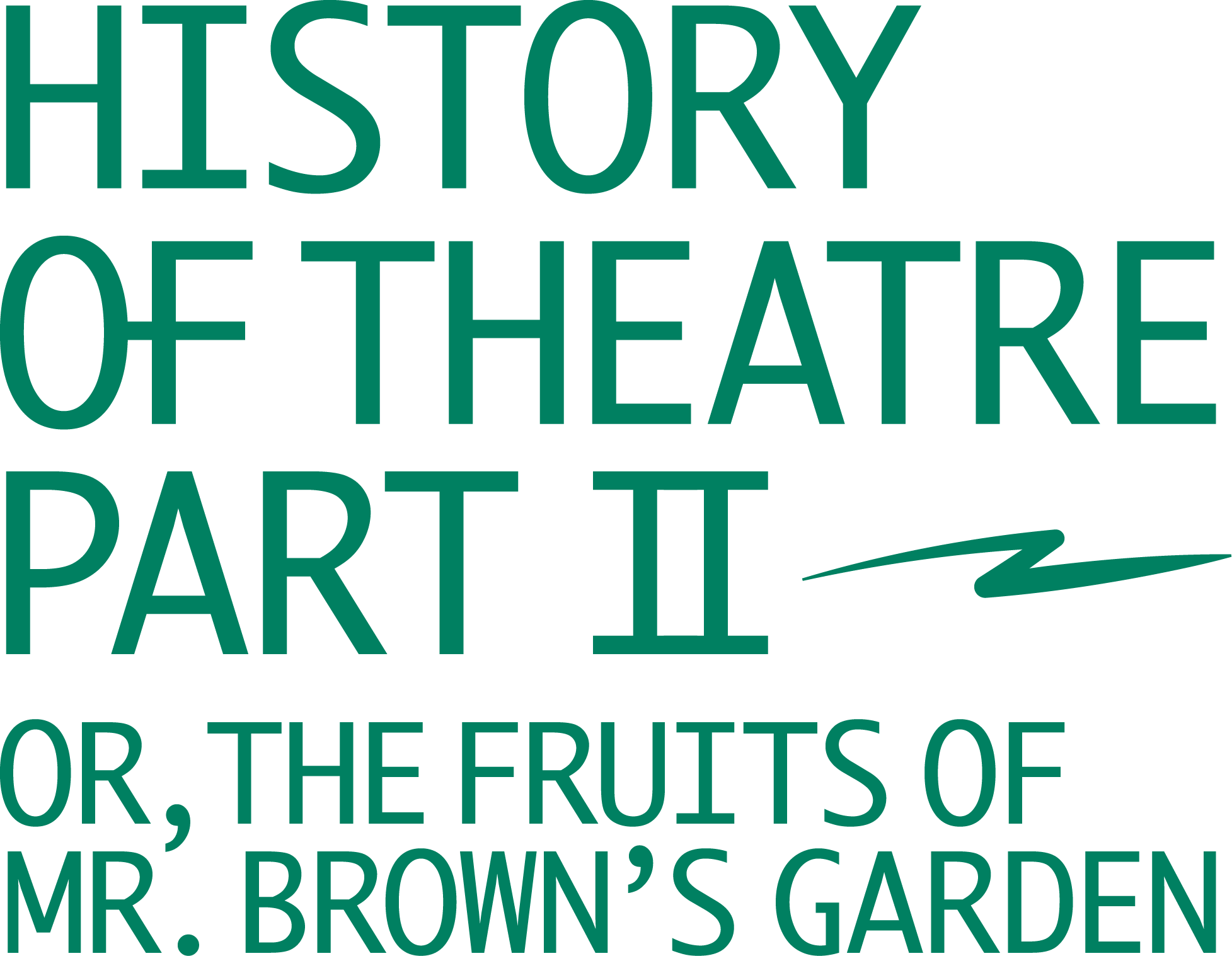 By Reginald André Jackson
Directed by Valerie Curtis-Newton
Saturday, October 28 at 7:00pm 

Over 200 years ago, upon noting there was nowhere in New York for Free People of Color to gather and socialize, William Alexander Brown opened his garden to the public. When his neighbors complained to the authorities, he built the world's first African American Theatre. Sister Blacknall returns to tell the story of Mr. Brown and his intrepid theatre troupe (including young protege, Ira Aldridge.) She has brought Seattle's renowned — and yet unknown — Negro Repertory Company, as well as her mysterious time portal, with her.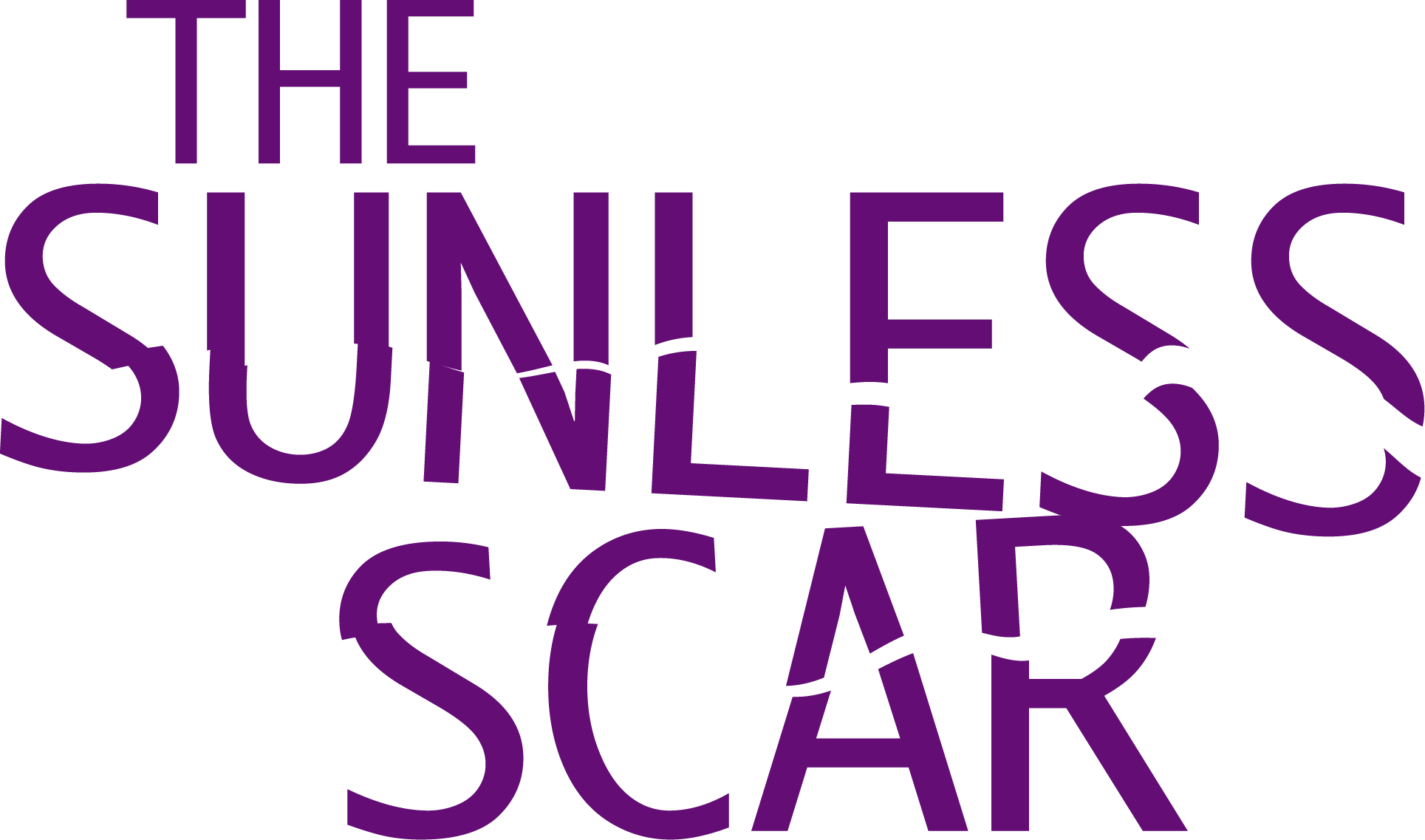 By Maggie Lee
Directed by Shana Bestock
Presented by ACT's Young Core Company
Sunday, October 29 at 4:00pm

In a post-apocalyptic world, environmental damage has turned air and light into poison. To appease the gods in keeping with ancestral traditions, regular "sacrifices" are made in the form of young villagers being thrown into a deep crater called the Sunless Scar, from which there is no escape. But instead of certain death, the Scar turns out to contain safety, community, and light in a way that the harsh surface never could. Should the denizens of the pit try to climb out and escape? And what exactly will they be escaping to? Join us for a thrilling speculative fiction adventure that explores how we honor ourselves and our past, and what we're willing to risk for an uncertain future. 
Run Time: 1 hour with no intermission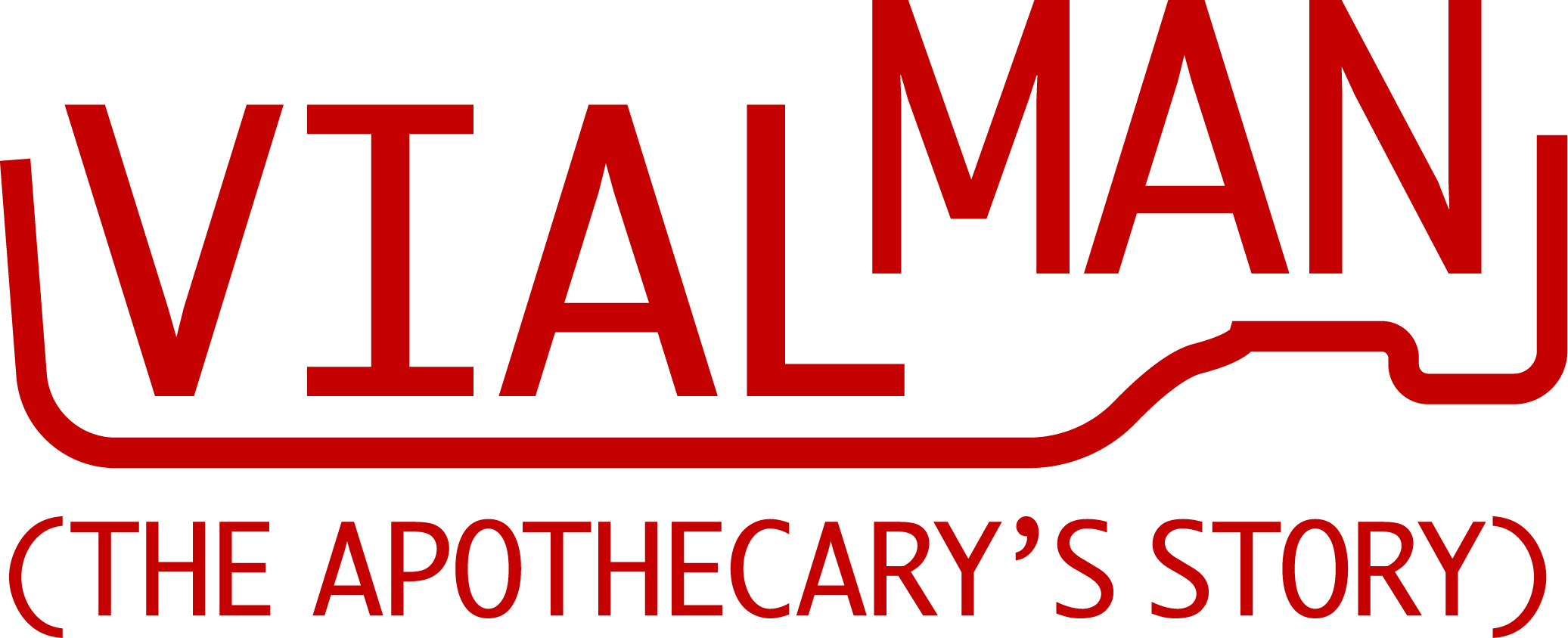 By Steven Dietz
Directed by John Langs
Sunday, October 29 at 7:00pm

The Apothecary from Romeo and Juliet has lived into the present day, determined to atone for his part in the death of history's most famous lovers.  Encountering a troubled young woman and a guileless young man, the Apothecary contrives to build a modern romantic love that cannot be destroyed … with dangerously emotional results.
Run Time: 2 hours including one intermission