Due to restrictions on public gatherings, the 2020 ACTONE Festival has unfortunately been canceled. We anticipate resuming the festival in 2021.
ACT Theatre and One Coast Collaboration (OCC) are proud to present the second annual ACTOne New Play Festival.   
This quick and dirty new play festival is artist centered and offers an opportunity for playwrights, directors, and actors to spend time developing new scripts and creating an atmosphere for inspirational and enthusiastic collaboration among artists.
By partnering with OCC (with their history of bi-coastal play making) we have created a program wherein world renowned playwrights can have time to strengthen their unproduced plays at a theatre with a long history of innovative and successful script development.  The use of multiple venues in ACT's building is integral to the community-oriented spirit of the festival. After three days of work, ACT will hold open readings for artists and friends to share in an intimate and energetic experience of new play making.
Past Participants Include
Martyna Majok
Philip Dawkins
Mara Nelson-Greenberg
Wayne Rawley
Martin Lowe
Meet the 2019 Playwrights!*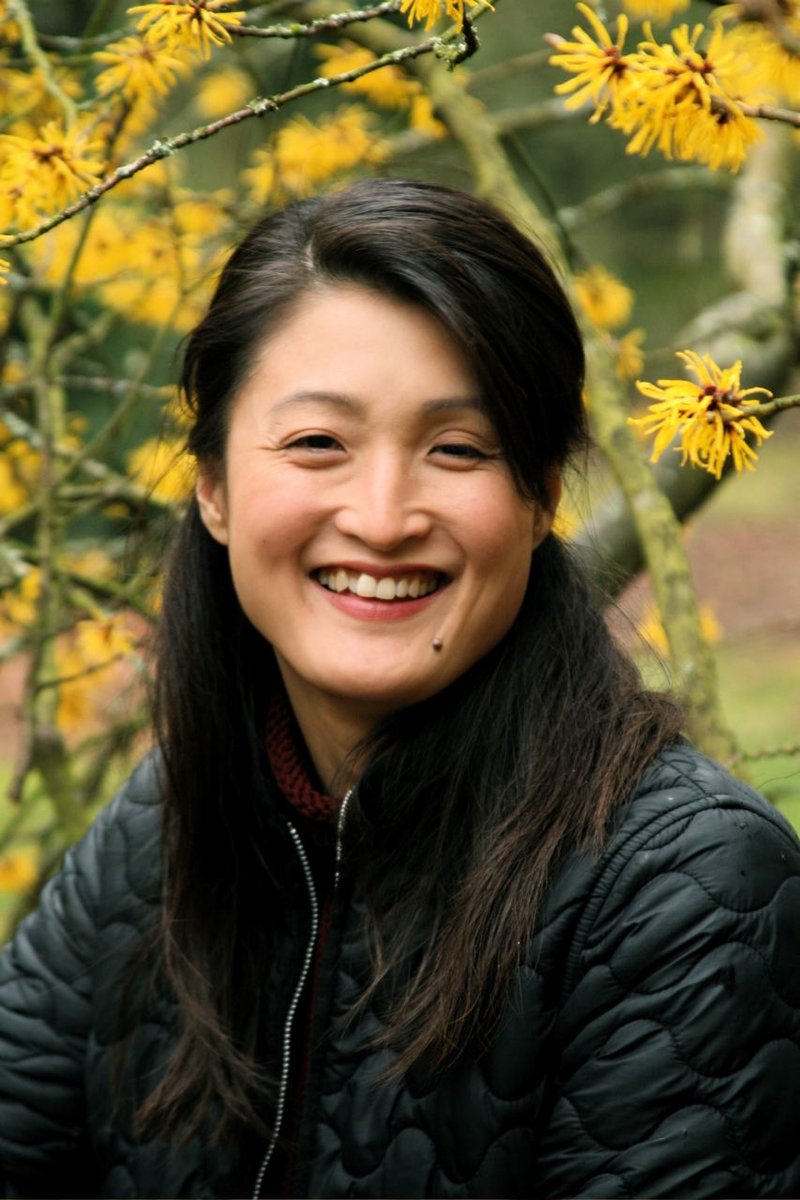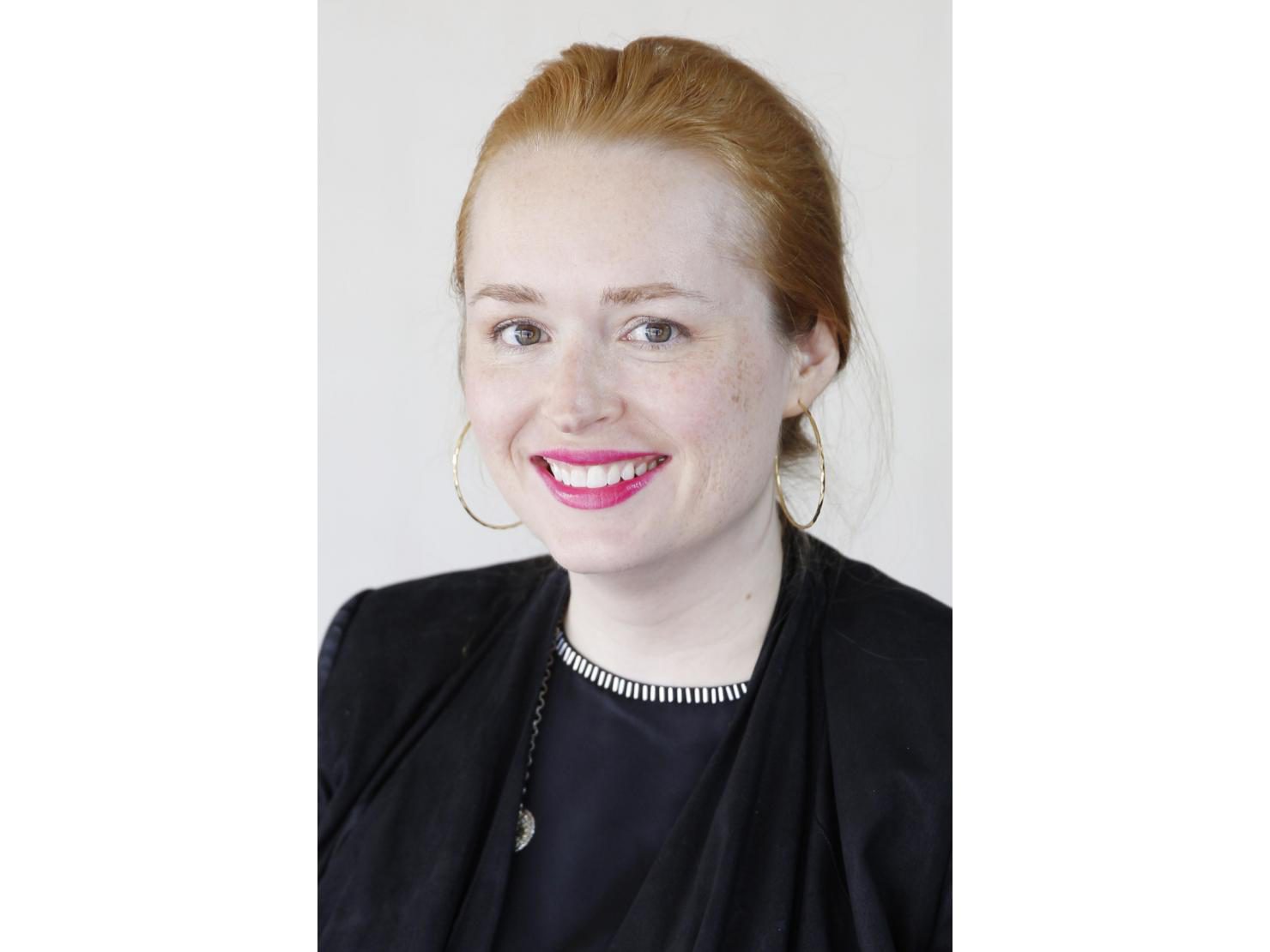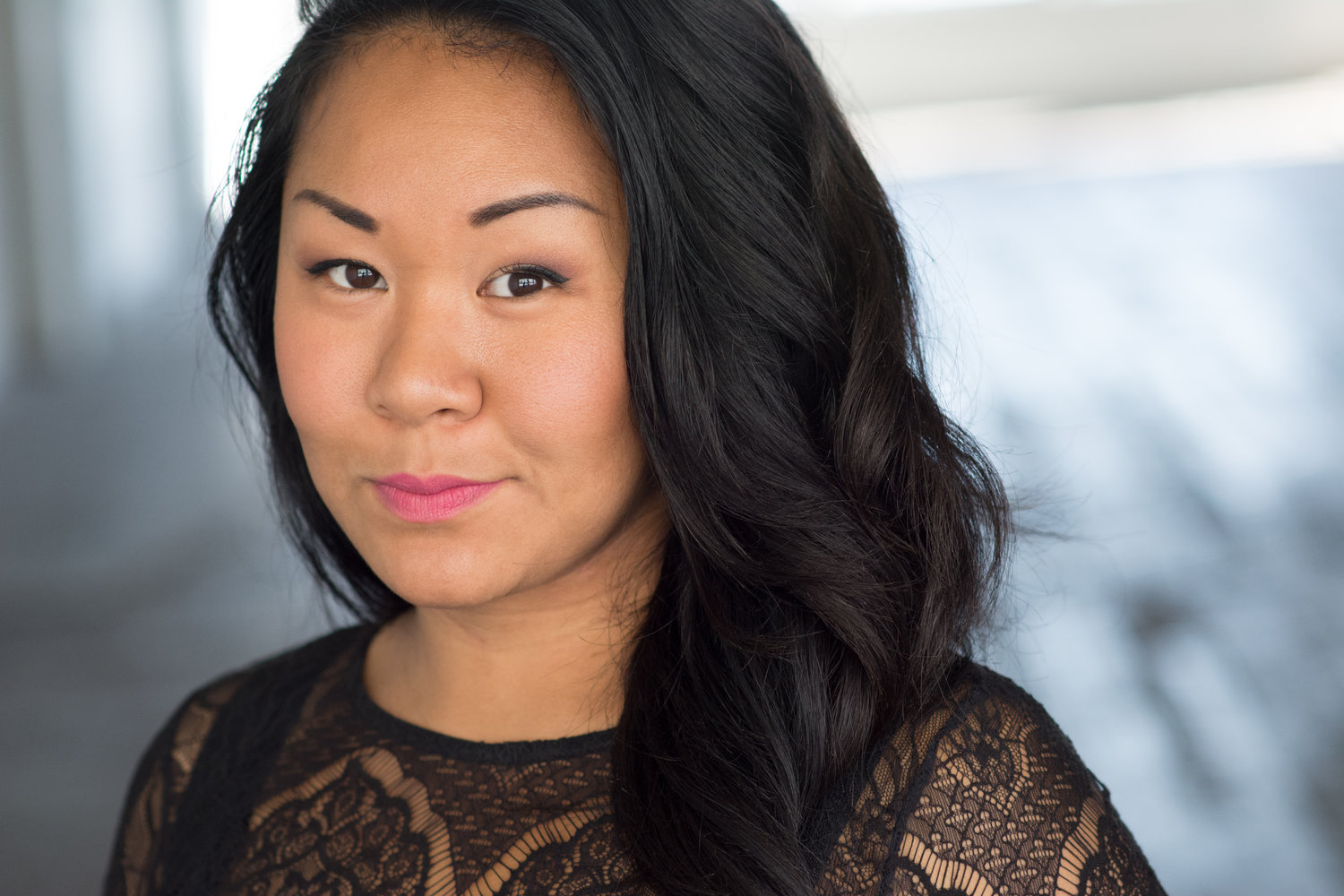 *Due to personal matters, Isaac Gomez is unable to participate in this year's ACT|One Festival. His piece has been postponed to 2020. More information to follow.