presented by ACTLab and eSe Teatro
Dates: Sept 14 – 29
Running Time: approximately 95 minutes, with no intermission.
Location: Bullitt Cabaret
A madcap adventure begins in Spain and winds through South America, following the true pilgrimage of the mummified remains of Saint Fortunata in 1796. A devout Catholic actor and an atheist theatrical-effects specialist traverse the Atlantic Ocean, Brazil, Argentina, Chile and Peru, with the saint in their arms and the Inquisition hot on their tails. This hilarious caper examines faith versus doubt, and miracles versus theatre in a whole new light.
Translated into English by director Rose Cano, this production of Journey of the Saint by César de María makes its English language world premiere!

Pablo Lopez – Juan Del Camino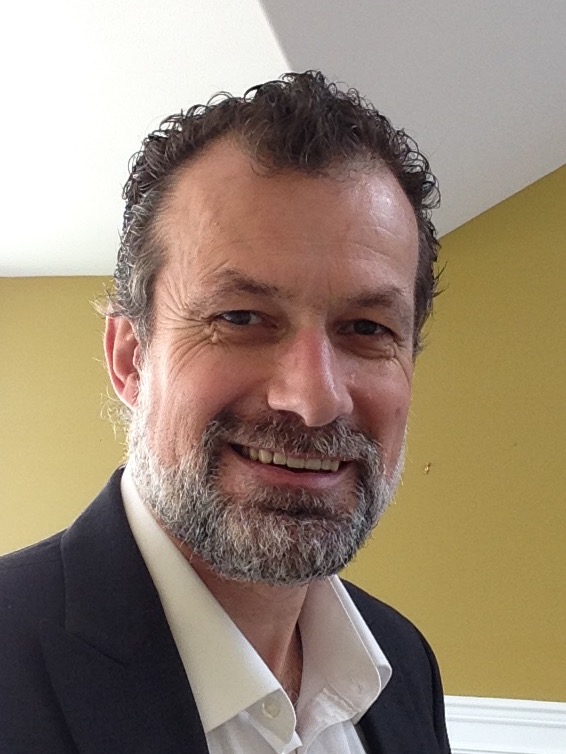 Paul Sobrie – Tomaso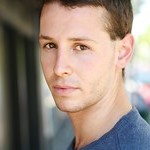 Jason Salazar – Ensemble Male 1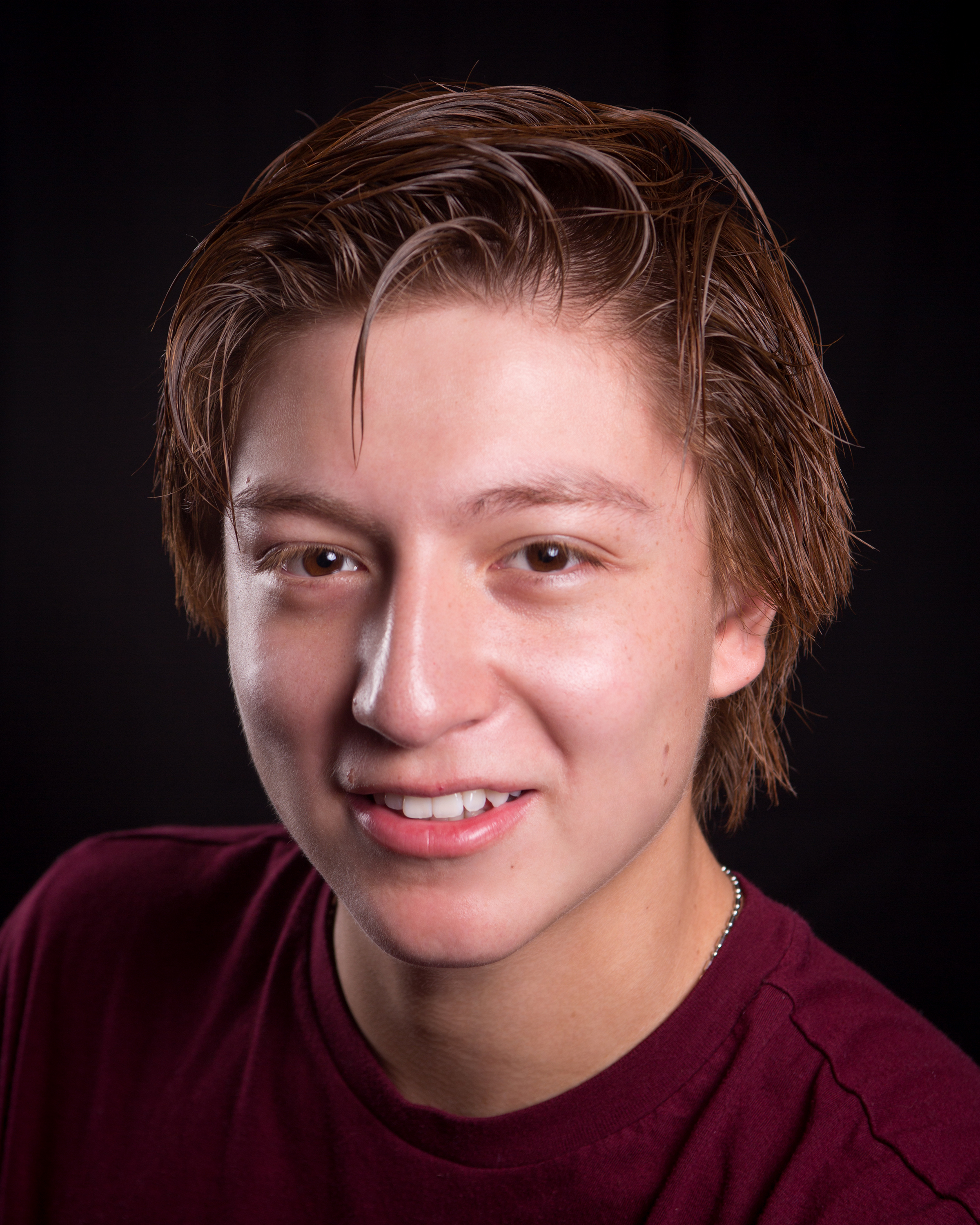 Alexsair Farias – Ensemble Male 2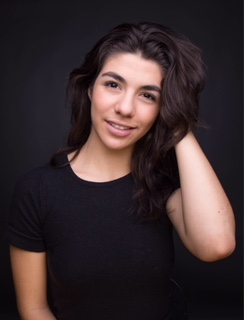 Sofia Raquel Sanchez – La moribunda/Ensemble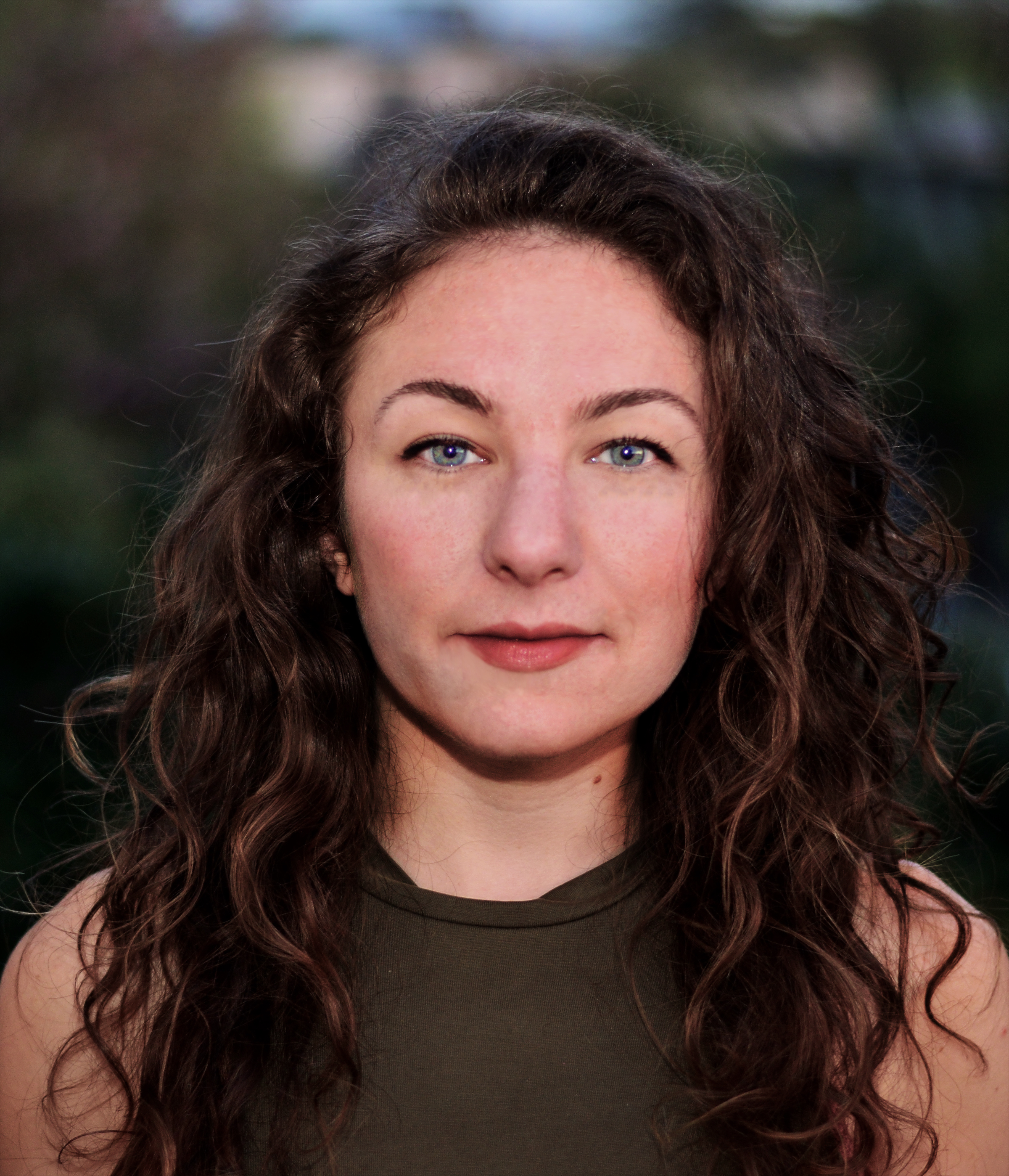 Sydney Maltese – Rosalindo/Ensemble
Production Team
Rose Cano – Director
Eleanor Howell-Shrock – Stage Manager
Melissa Marquez – 1st week Stage Manager
Robin Macartney – Set Designer
Iris Zacarias – Lighting Designer
Marie Quinn Kramer – Costume Designer
Meg Savlov – Musical Director
Julieta Vitullo – Dramaturg
Founded in 2010,
eSe Teatro
honors self-definition and inclusion, striving to represent all the colors in the "rainbow of brown" of the Latinidad. Their mission is to empower local Latino artists to create, produce and promote professional theater in English, Spanish, bilingual, and Spanglish.
eSe Teatro
provides a voice for Latino artists as well as Latino communities by sharing culturally and socially relevant stories through their innovative programming, workshops, and initiatives.
To learn more about eSe Teatro and their empowering work, visit their website.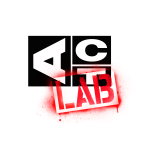 Launched in 2007 as The Central Heating Lab, ACTLab serves as an incubator and catalyst for new works. Uniquely positioned to provide space and resources in a collaborative environment, ACT partners with emerging and seasoned local artists, giving them the sustenance and pressure required to experiment, grow, and transform their work and reach new audiences.
ACTLab is investing in the imagination of audiences and artists, cultivating new ideas through experimentation, excellent art, and meaningful partnerships.
ACT believes that our patrons can determine what is offensive for themselves, and what is appropriate for their children. We don't create age restrictions but do our best to offer content advisories for each show. For detailed information about show content and possible triggers, please contact communications@acttheatre.org.