Developing young people as artists and citizens through outstanding experiential theatre training in a context of civic engagement and community building
The Young Core Company cultivates a professional theatre environment in a culture of fun, inclusion, and supported risk-taking. The YCC welcomes actors, writers, directors, stage managers, and designers.
An ensemble of diverse young people eager to develop craft, connect to others, and push beyond our goals as artists and humans.
The Young Core Company produces exciting quarterly productions. Rehearsals integrate master classes from the ACT Core Company -professional expertise that the YCC can put to immediate practice. Each YCC member is paired with a mentor for additional 1-1 relationship and knowledge building.
There's open quarterly registration, an easy application, no audition, and all ACT student programs are pay-what-you-choose. We understand this doesn't alleviate all barriers to access, but we hope it can open some more doors. If you need assistance accessing any part of the YCC, please get in touch.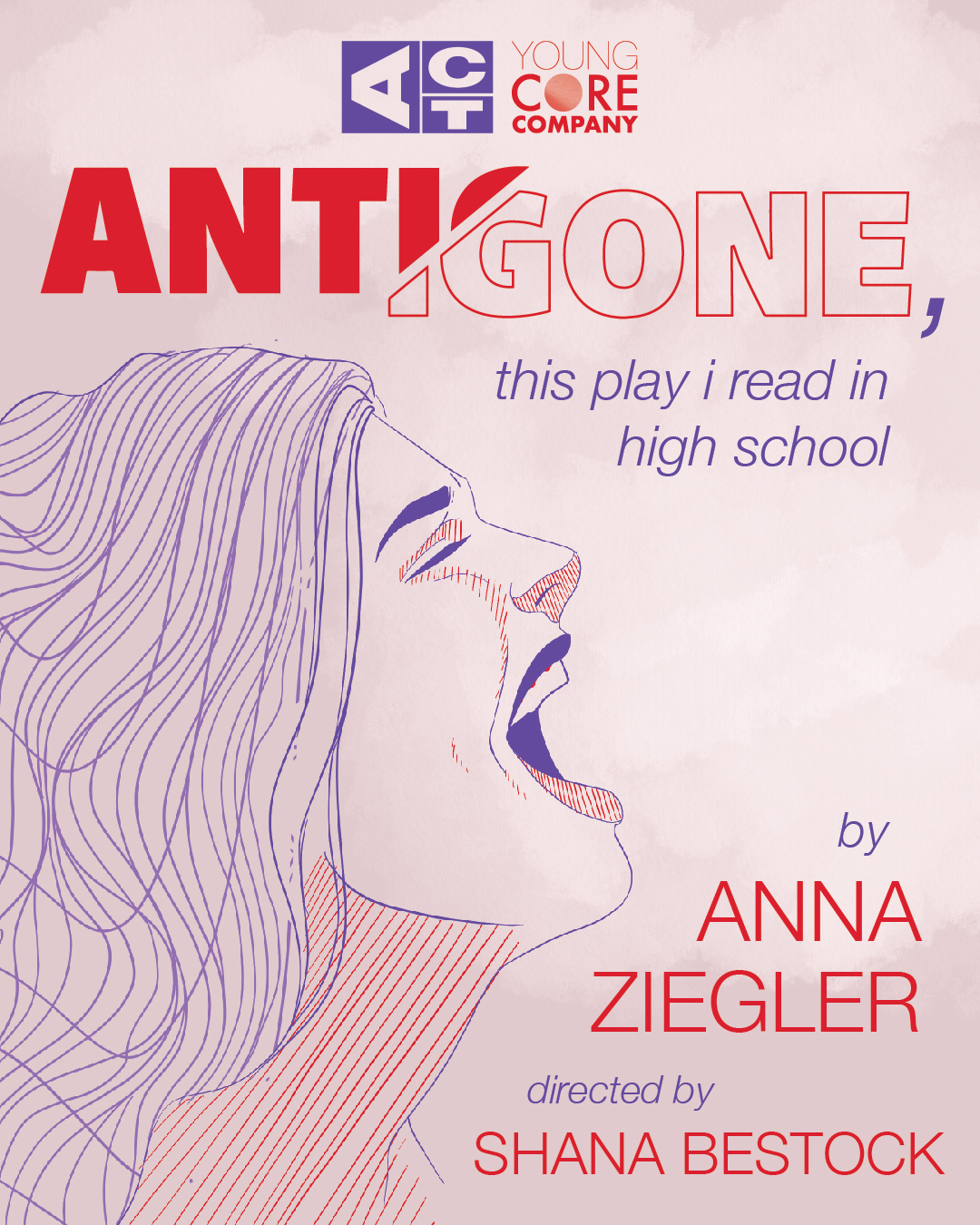 ---
Performances Saturday, March 25 at 7:30 pm & Sunday, March 26 at 2 pm

---
"How far would you go to protect what you believe?"
When Antigone makes a fateful decision about her body, her uncle makes an equally fateful decision to uphold the law of the land rather than protect her. This utterly contemporary script reimagines the classic Greek tragedy to explore the fallout to families when bodies and the body politic collide. With sly humor and primal power, Antigones invites everybody to connect with empathy across physical and moral distance.
Performances
May 26th 3pm Center House Theatre
Rehearsals
Sundays, April 23 – May 21 12:30-3:30pm  
---
Finding Trails: Intersections
An international new play development on environmental themes.
Develop a global mindset in your artistic work as we collaborate with creative writing students at the University of Vienna on a set of new plays about our relationships with environment and nature. You'll bring vision, inspiration and theatre experience; they'll bring a unique Austrian perspective and a passion for playwriting! You'll get custom-written plays, new international connections, and advance vital storytelling about our shared earth. We'll perform the plays at the NWFolklife Festival.  
Produced in partnership with Penguin Productions
Ages 14-19 
Rehearsals
Monday – Friday August 14-18 12:30-4:30pm 
Final sharing
Friday 18th 4pm 
---
Dive into the 4 thrilling contemporary plays that will be the ACT mainstage season and discover a rich diversity of characters, settings, and styles.
Hone your acting skills with this challenging material, or try your hand at direction, design, or dramaturgy.
You'll read a new script written just for the YCC, and  meet the ACT Core Company as they work on their own new play.
Step into superb scripts and cutting-edge characters – and be the first to perform these scenes at ACT before they hit the mainstage!
The class culminates in a performance onstage for family and friends.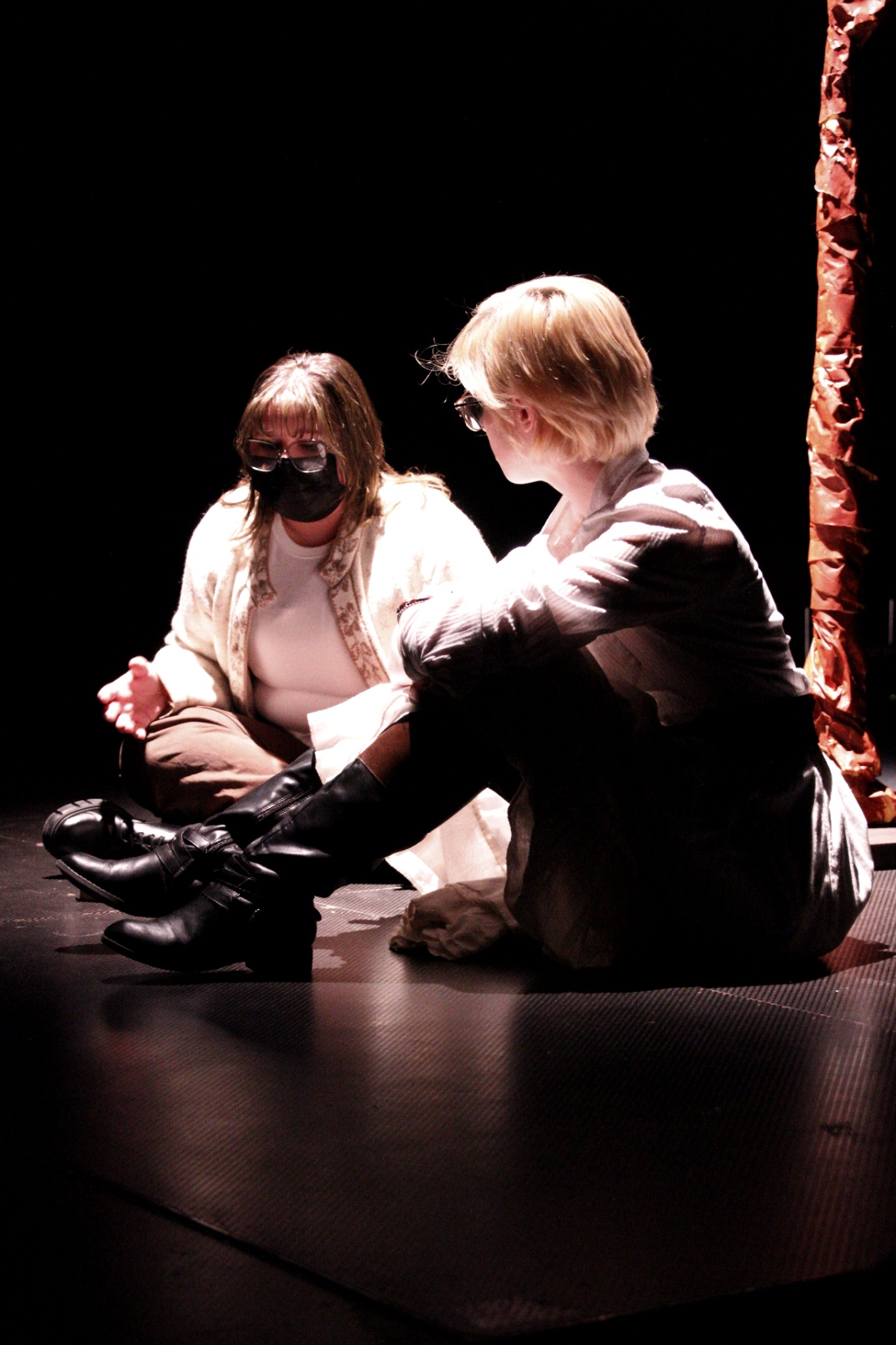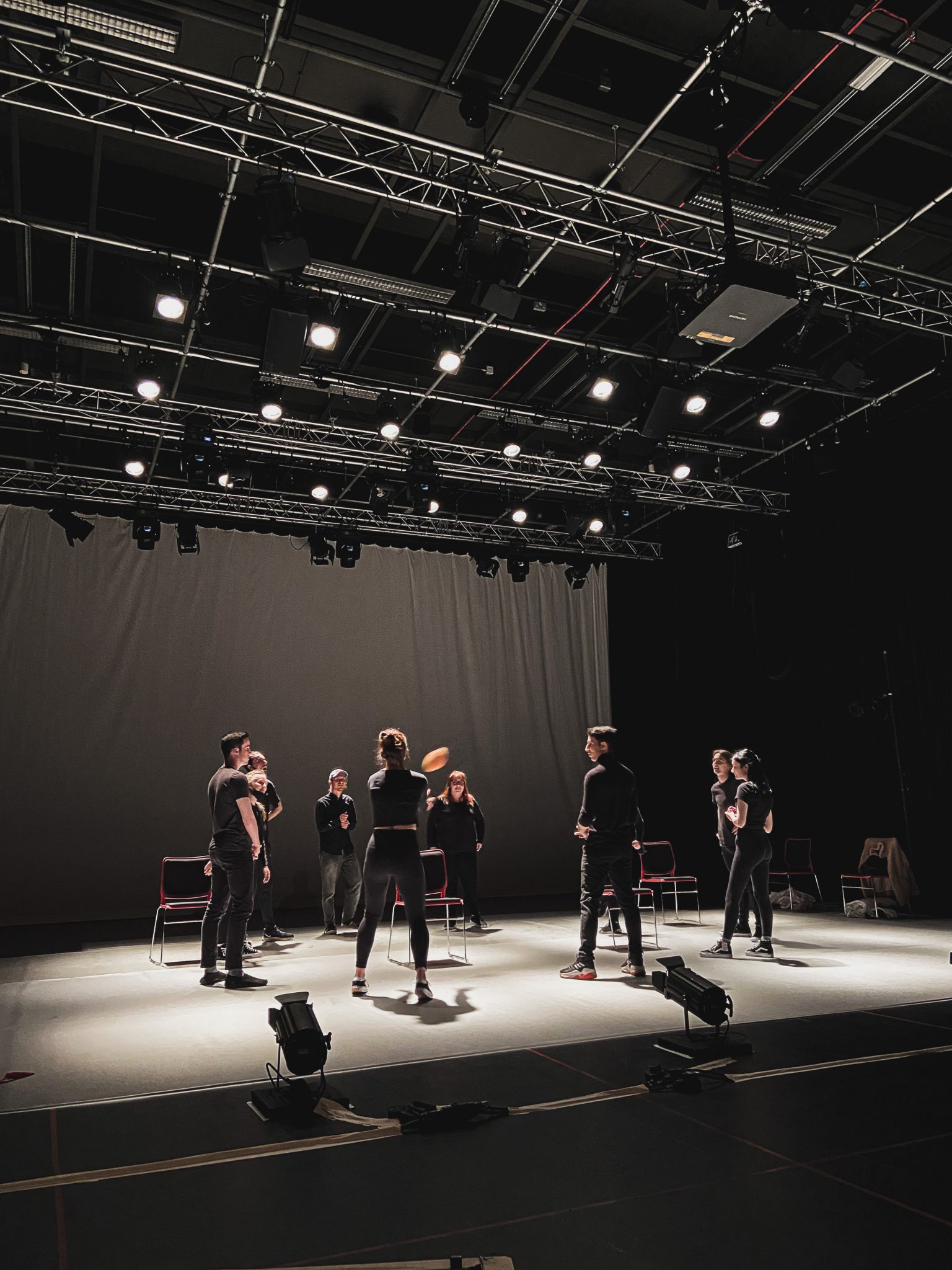 TeenACT hosts social events in partnership with TeenTix at ACT productions, and attends other theatre and arts events in the community.
Explore ACT's
8 floors of theatre spaces
,
peek backstage,
tour the shops, get inspired by the
cool and quirky spaces
, and
chat with
theatre professionals
from various departments
about
all the different ways people make a living and a life in the theatre.
 Produced in partnership with Red Eagle Soaring.
Wednesday, April 12th 12:30pm-3pm
Ages 14-22
Calling all artsy, theatre-loving, or simply curious teens!
Join us for food, fun, live theatre, and the opportunity to engage with ACT's Young Core Company. Get the 
inside scoop
 on our exciting season of audacious, contemporary plays, and hang out with interesting teens from across the greater Seattle area.
Every Brilliant Thing: April 1
Wolf Play: May 13
While you can always just show up, if you register, we'll be sure to have enough pizza. Plus, you'll receive reminders and info about the play before you arrive.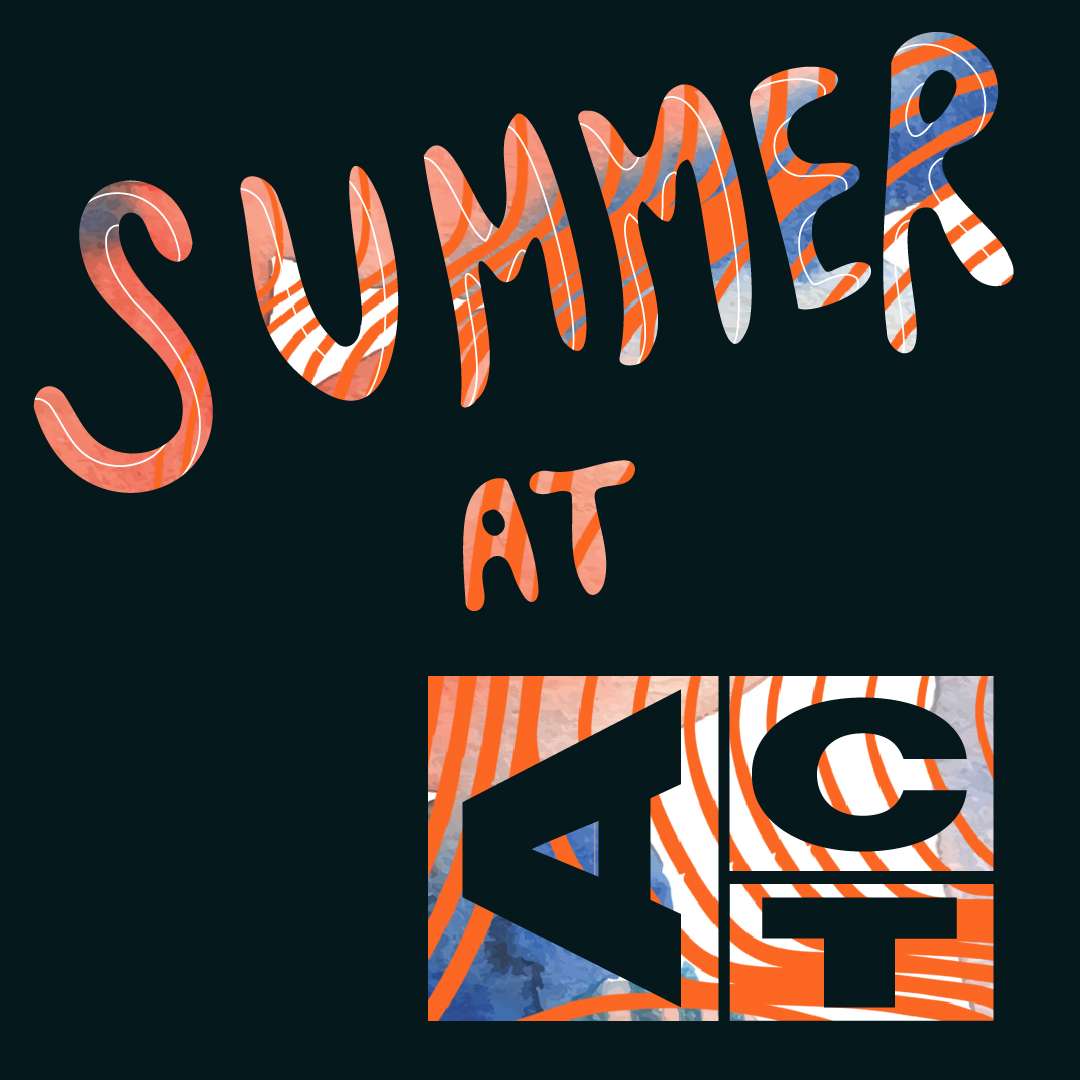 Developing young people as artists and citizens through outstanding experiential theatre training in a context of civic engagement and community building
See our full selection of summer programs below!
Ages 14-25

 

A co-production with the SMCollective

 

August 18-20 10am-5pm

 
 The ACT SM Boot Camp is a 3-day intensive that supports you wherever you are in your theatre production journey. Develop, practice, and get insider tips on all the responsibilities of the Stage Manager, like: 
Communicating with directors, designers, and actors

 

Getting the most out production meetings

 

Making paperwork work for you

 

Running a positive and smooth tech

 

Learning the latest theatre technology

 

Crisis management

 

Calling complicated cues

 

Creating an inclusive and trust-based room

 
Hear from diverse seasoned stage management and design professionals about their real-life experiences, and discuss of how all of this translates to the real-world context of your own producing environment. 
Open to all experience levels (actors and designers who want a richer perspective on theatre-making also encouraged to join us!) 
Led by Ruth Eitemiller (AEA Stage Manager and frequent ACT SM) in collaboration with the SMCollective, a Seattle-based collective whose mission is to cultivate community and share experience for stage managers of all levels. SM Collective nurtures a culture of mentorship, knowledge sharing and mutual support. By creating a space for new and seasoned stage managers to mingle and develop connections, we also hope to build better access to work opportunities and create a more accessible career pathway that isn't reliant on formal education. 
To learn more about our Summer YCC Programs – Click Here