We are excited to bring our houses into yours this year. Introducing our 2021 Digital Season — a bold, contemporary mix of all-new virtual theatre featuring two streaming, fully produced and filmed, digital plays, along with a collection of three live-streamed play readings. We are grateful for our audiences, subscribers and audiences, and thank you for your continued support, especially during these unprecedented times. We know you will be thrilled with our Digital Season's virtual productions, adapted for your screen at home. We look forward to returning to the stage once again with all of you, soon.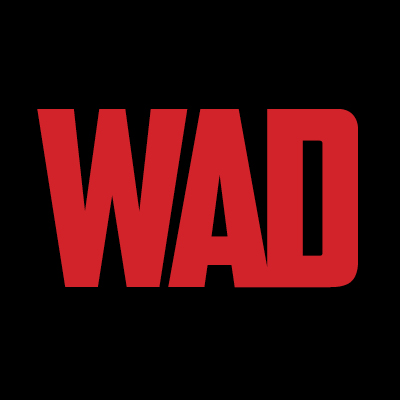 Wad
Streaming On-Demand March 5 - 28
A WORLD PREMIERE PLAY BY KEIKO GREEN
Jim is on death row. Nyce is his pen pal. She swears she's 18, but maybe she's not. In any case, she's just a high school kid with a true crime obsession and a crappy home life. As Jim's execution date nears, he and Nyce live out alternate realities, fantasize about death and dying, tell a bunch of lies and eventually get to something close to the truth.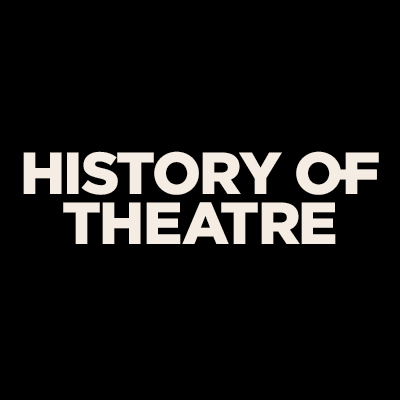 History of Theatre
Streaming On-Demand May 14 - June 6
A WORLD PREMIERE BY REGINALD ANDRÉ JACKSON
History of Theatre is a guided tour through many of the high— and low— lights of African American theatre. We begin 200 years ago by meeting the intrepid founding members of The African Company, who in the days of slavery, went toe to toe with the largest professional theatres in the United States. Then, we'll take a brief trip through vaudeville, with its many trappings. Broadway's first Black stars will share a tale or two. Seattle takes center stage in the 1930s when President Franklin D. Roosevelt's New Deal brings the Emerald City a federally funded Black theatre, in the form of the Negro Repertory Company. What was it like heading a Black run theatre in Seattle through the 70s, 80s and 90s?
This tour aims to breathe life into these oft forgotten figures; it also speaks to living theatre artists about their experiences, what they've learned from those experiences and how Black Theatre moves forward from the current moment.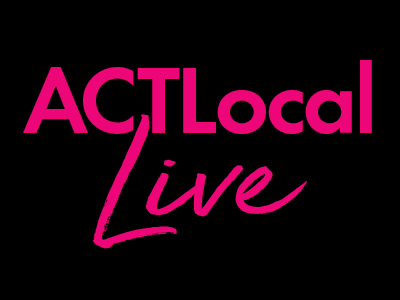 ACTLocal Live
Three New Plays.
Local artists. Extraordinary stories.
Hellyoutalmbout or They Changed Their Minds
By M. L. Roberts
March 19 & 20
Raised by their uncle from a young age, orphaned twins Roland and Janelle prepare to celebrate their 30th birthdays. But an act of violence breaks apart the family gathering, revealing secrets that have been long kept. Meanwhile, a conservative reporter works to reclaim her fanbase after a scandal derails her career. Finding magic, humor and danger along the way, each of them are forced to confront who they really are and what they can become.
Crumbs / Migas
By Rebecca Tourino Collinsworth
April 16 & 17
In a fictional Latin American country, two hungry children are orphaned by a U.S. backed coup. Fifteen years later, they return, a modern-day Hansel and Gretel, to follow what migas they can in search of their father. Revisiting the scene of the violence they survived, they discover a landscape of secrets and sacrifice they are only beginning to understand. Delivered through compact and electric dialogue, and leavened with compassion and even humor, Crumbs / Migas is a play about the grief and grace we encounter on the way home.
The Optimist, or What Space Travel Means to Me
By Stacy Flood
June 4 & 5
Inspired by the life and work of Jimi Hendrix, The Optimist, or What Space Travel Means to Me follows our protagonist, Jesse, on a journey of self-discovery — overcoming monsters, perceived or otherwise, through space, seas and the heavens. Nevertheless, each setback and success forces Jesse to examine the true nature of what victory really means, whether such is ever absolute and how to ultimately come to a place of peace through each step of the journey.
The collection of ACTLocal Live play readings will be streamed live on Zoom. These readings are only only available through purchase of the 2021 digital season package.
Closed Captioning will be available for all 2021 Digital Season programs.
If you need any assistance with your purchase, please call the Ticket Office at 206.292.7676 Tuesday-Friday, 12:00pm-5:00pm.
*Package base price is $75, all package orders will be charged a $3 credit card processing fee.
Special Thanks to ACT's 2021 Digital Season Sponsors